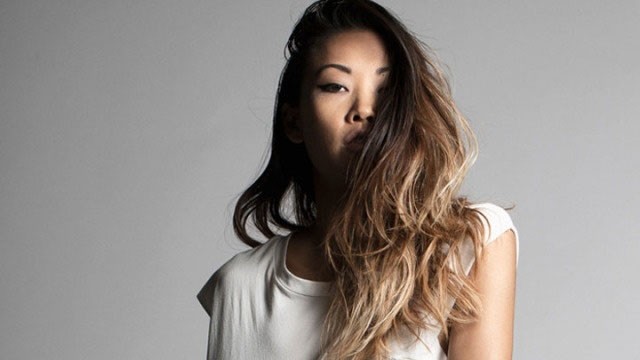 Despite what some have predicted, the ombré trend is still going strong and for good reason…it's gorgeous and can be very natural looking.
In an interview with
Cosmopolitan
, Aura Friedman, a colorist at
Sally Hershberger Downtown Salon
in New York, was quoted as saying "In my eyes, I look at ombré as a variation of naturally sun-kissed hair. So whether it's taken to the extreme — where your hair goes from dark brown to light blonde or even from your natural color to a shade of the rainbow, or the way it's evolved now to being more subtle, the whole idea is derived from a look that you've been surfing and your hair was lightened by the sun."
Here are a few examples of some of the most beautiful interpretations of the trend:
Ashley Simpson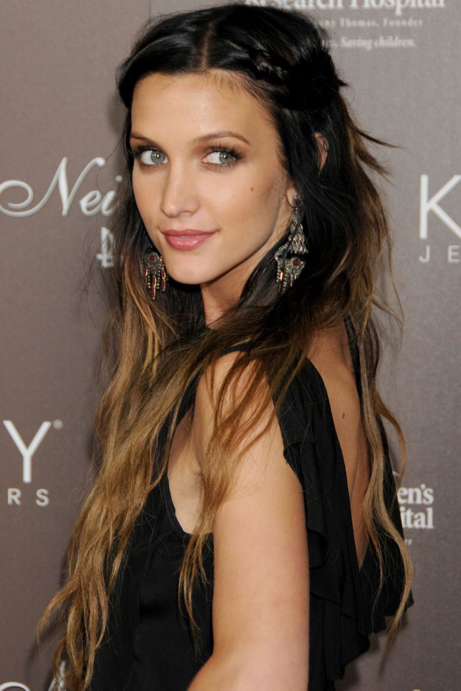 Kerry Washington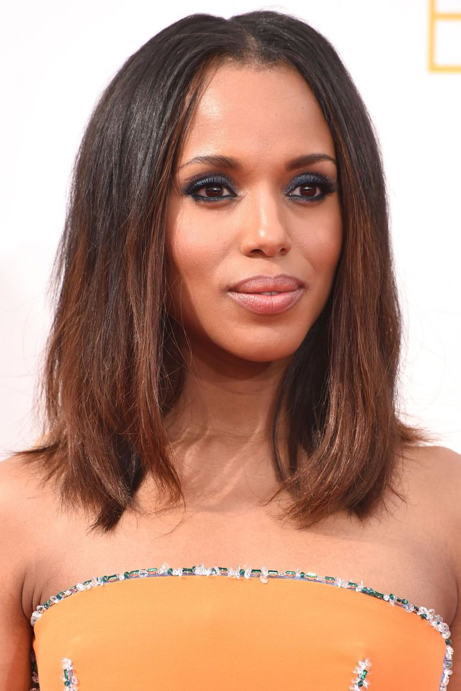 Camila Alves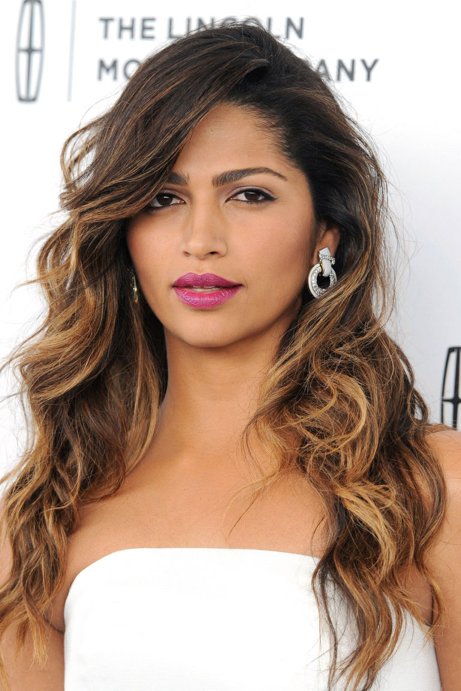 Olivia Wilde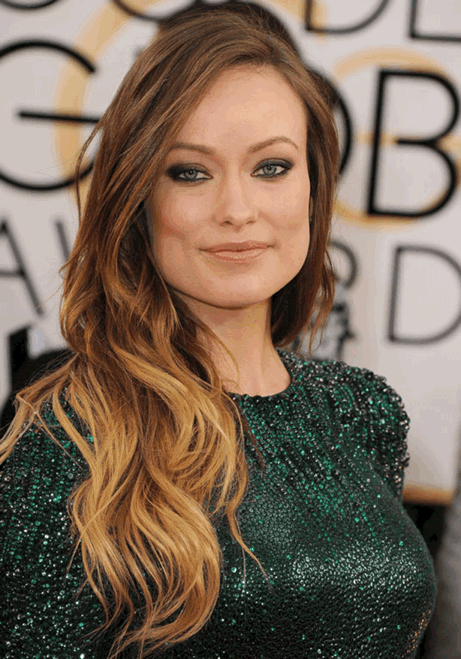 For many more ombré ideas, check out
Cosmopolitan
.
Photos: Getty