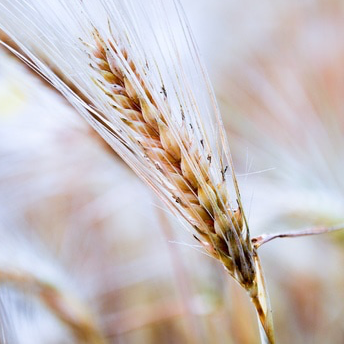 Gluten-free products are everywhere these days to help those who have any type of sensitivity to gluten. According to a recent article on
Byrdie
, those who suffer from a gluten-related disorder may have an adverse reaction to any product that contains gluten, including both the foods you consume and all those products you use on your body---shampoos, conditioners, and body lotions.
Although I am not a person that needs to go gluten-free, I know that many of you out there do. For you guys, the good news is that
Abba Pure Performance
(one of the brands that we also recommend in our curated list of products) now offers gluten-free hair products.
Instead of gluten, Abba uses a ProQuinoa complex, a hydrolyzed protein blend of quinoa, barley, and soy. The quinoa includes amino acids to strengthen strands, while barley infuses hair with moisture and soy boosts hair's volume.
For more on Abba Pure Performance and their gluten-free options check out the full story on
Byrdie.