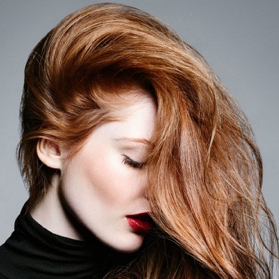 We subject our hair to daily abuse. Blow dryers, flat irons and curling irons all take a toll, as well as all tugging and pulling we do to our hair when we brush it or tie it up in a tight ponytail or topknot. All of this abuse can lead to real hair damage. What is the simplest way to prevent damage? Don't skip your conditioner.
Although this may be surprising to hair conditioner devotees, many gals have conditioner-induced hang-ups: 31 percent of women say they never use conditioner because they think it will weigh down their hair, and nearly a quarter say they believe it will cause their hair to fall flat, according to a TNS U.S. Hair Habits and Experience study.
If you fall in this camp, you should know that the benefits of damage prevention should outweigh any concerns with flat hair. In reality, damaged hair is at risk for breakage and split ends that can end up making the hair look thinner anyway. Instead, if you use the right conditioner for your hair type and apply it correctly, your hair will be healthy and shiny, and will not be weighed down at all. According to Kevin Mancuso, Global Creative Director for Nexxus, "If formulated with the right ingredients, your daily conditioner can strengthen hair, restore moisture, and impart amazing shine without compromising the style you want."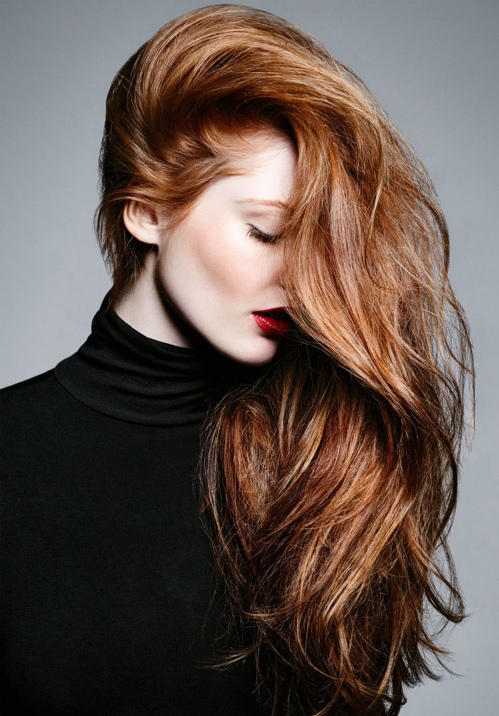 Photo: Benjamin Kaufmann/Trunk Archive