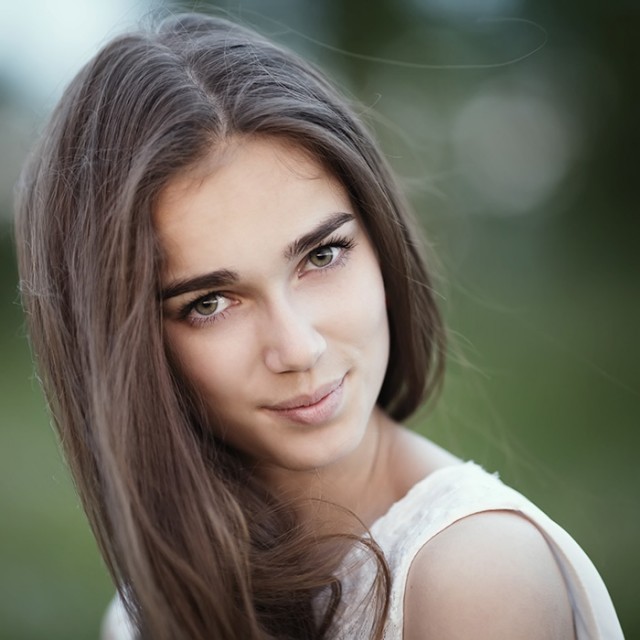 Being that we cover all things hair, we continually strive to stay on top of all hair trends. Our iPhone app,
Hair Alone
, even has a special feature that keeps a running tally of the top hairstyles among celebrities. What we have not EVER addressed thus far is what hairstyles men find more attractive on women.
That said, when we happened to see an article in
InStyle
that attempts to do just that we were very intrigued. While the piece does not contain the results of a scientific study with numerous subjects, it is nevertheless enlightening.
Cleverly, instead the writer of the article decided to test how men react to different hairstyles by simply changing her
Tinder
profile picture once per week for five weeks, each week showcasing a new hairstyle:
Week 1
:
Chignon
Week 2
:
Ponytail
Week 3
:
Top Knot
Week 4
:
Straight Blowout
Week 5
:
Tousled, Natural Waves (the editor's daily go-to look)
Results
Of all of the hairstyles above, which do you think got the most matches and messages from men on
Tinder
?
Answer
: the straight blowout! There you have it.
Whether or not you find the results surprising, there is an ending twist to this story that we think you will love just as much as we did...
Despite the fact that the straight blowout was more successful with men based on the
Tinder
numbers, the story's writer actually had the BEST follow up date with a person she matched with in Week #5, when she was wearing her hair in her go-to wavy style (and consequently felt the most like herself).
The moral of the story…be yourself and watch what happens!
Check out the full story (with pics)
here
.