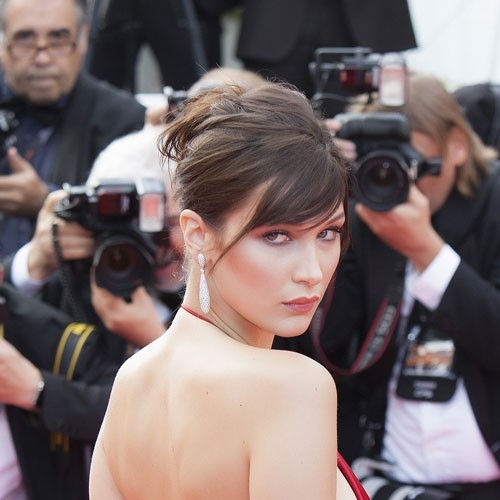 It has been just a few short months since supermodel Bella Hadid first introduced her gorgeous lob to the world at the Met Gala in May. Now, as we hit some of the hottest days of the year, it looks like Bella may have just upped her summer hair game.
Taking the below selfie just a few short days ago, she quietly revealed that she now has a gorgeous new bob! Looking as hot as ever, she is wearing her new 'do very well!
And here she is just last month sporting a true lob (and maybe wearing the same cool-girl denim skirt)…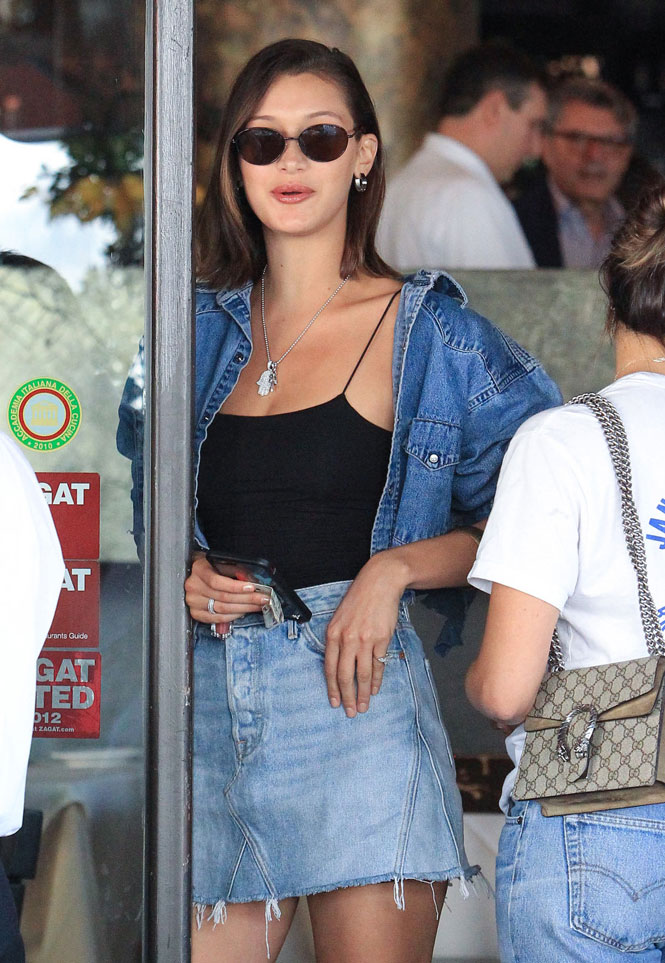 The only question is...will big sis Gigi Hadid follow suit and cut her long locks? Only time will tell...