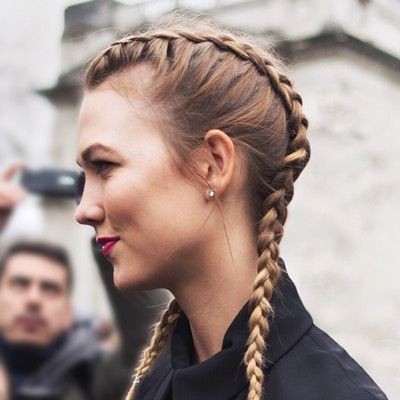 During this summertime heat, a girl can really use some hair options! After all, who wants to turn on a blow dryer when the temperature hits 90 degrees and the humidity feels like we are living in a tropical rain forest? Instead, stay cool (and pretty) by perfecting the styling techniques of 2 or 3 hairstyles that don't require heat. This way, when the next heat wave strikes, you will know exactly what to do with your hair!
To that end, this ingenuous two-day plan from
Allure
is the perfect addition to your go-to list of summer hairstyles. It allows you to totally change up your look from one day to the next WITHOUT using any heat.
Day 1: Cool Dutch Braids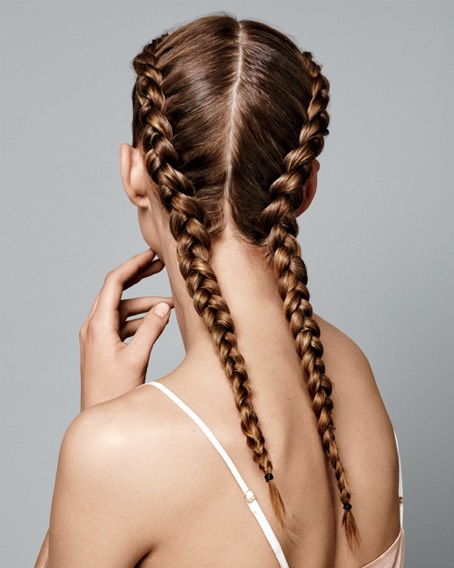 What makes this a great hairstyle is that it is perfect for all textures. To get the look, first run a handful of mousse through mostly dry hair and create a middle part. Next, beginning at the hairline, make a three-strand braid on both sides, crossing the hair under not over. Go to sleep wearing this style.
Day 2: Natural, Beachy Waves/Curls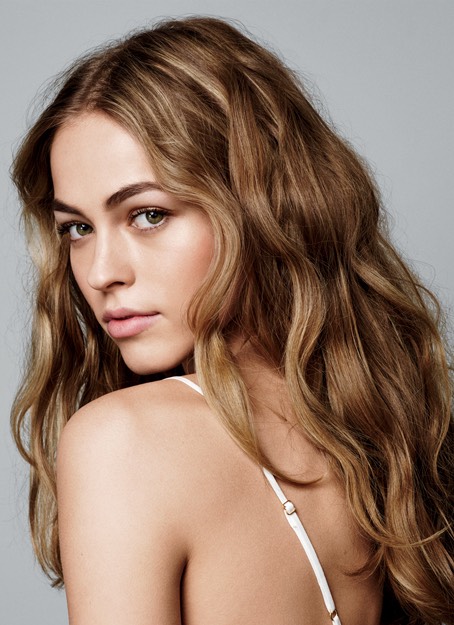 If your hair is straight, just unravel your braids in the morning and spray your hair with a texturizing spray or salt spray. Scrunch to build texture and volume. For curly girls, just take down braids and calm frizz/flyaways with a bit of natural oil or anti-frizz serum. Done!
Also check out the original article from
Allure
here
for product ideas that work well with both hairstyles.
Photos: Meara Kallista Morse, Jason Kim. Hair by Jennifer Yepez.