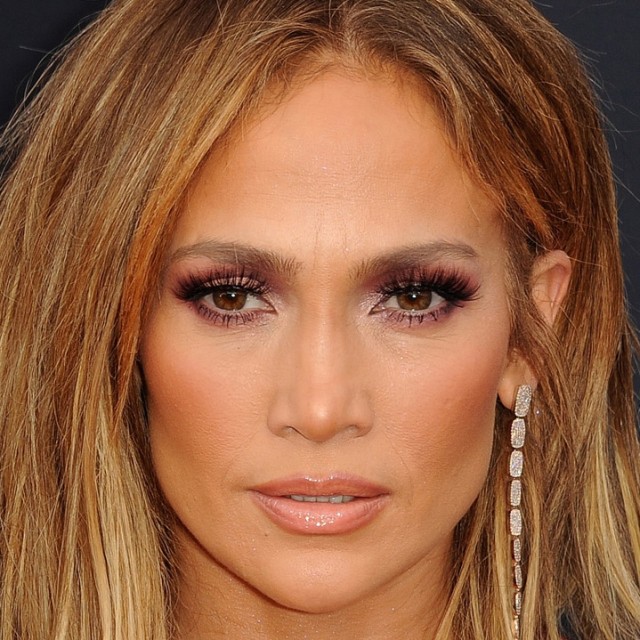 We are so happy for JLo and A-Rod! The good news of their engagement on Saturday lit up our phones like no other recent happy celebrity news.
Just in case you missed it, let's look at the MASSIVE (and much talked about) ring on her finger, which is estimated to be around 15 carats. Just incredible!
To celebrate her wonderful news, we thought we would take a look at some of her best looks in recent years...
Top Knot Perfection: 2013 Grammy Awards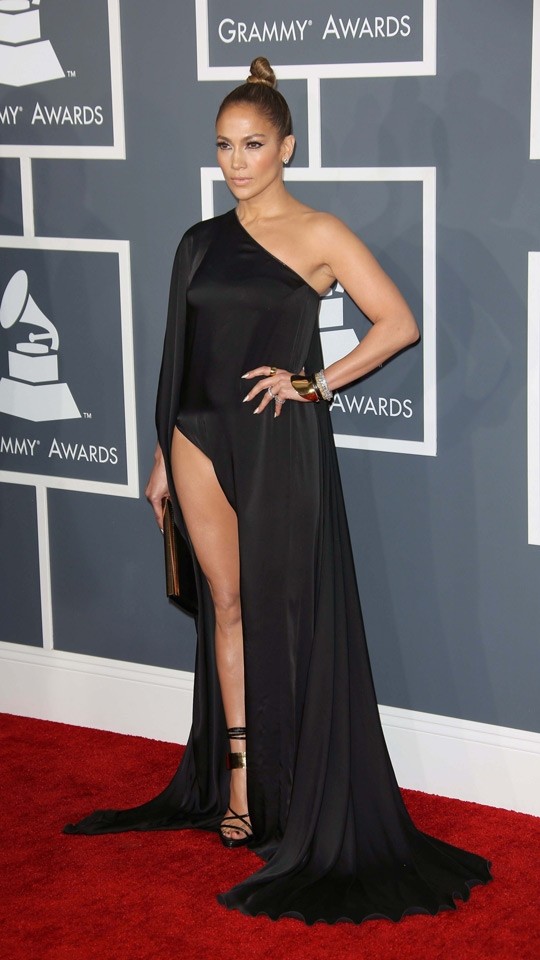 Hollywood S Waves: 2013 Golden Globe Awards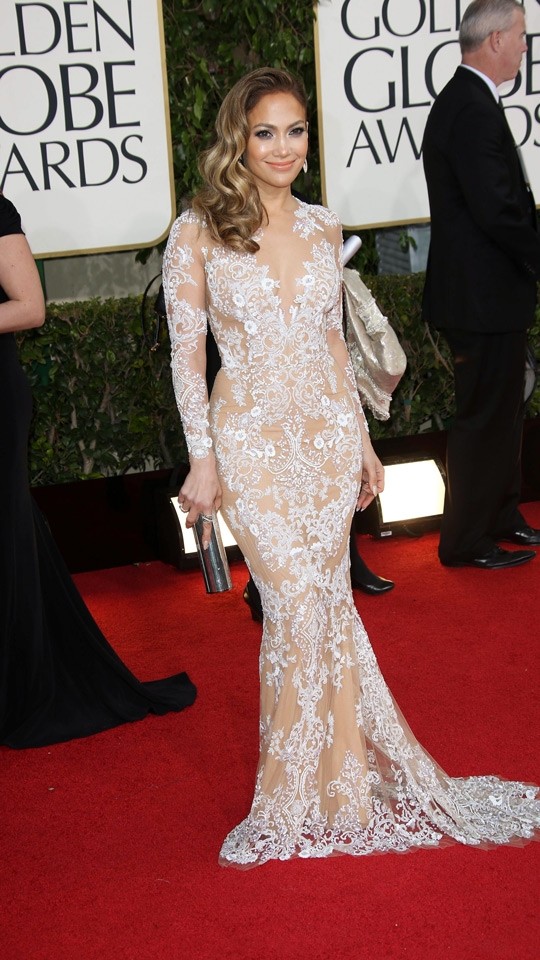 Cher Hair: 2017 Grammy Awards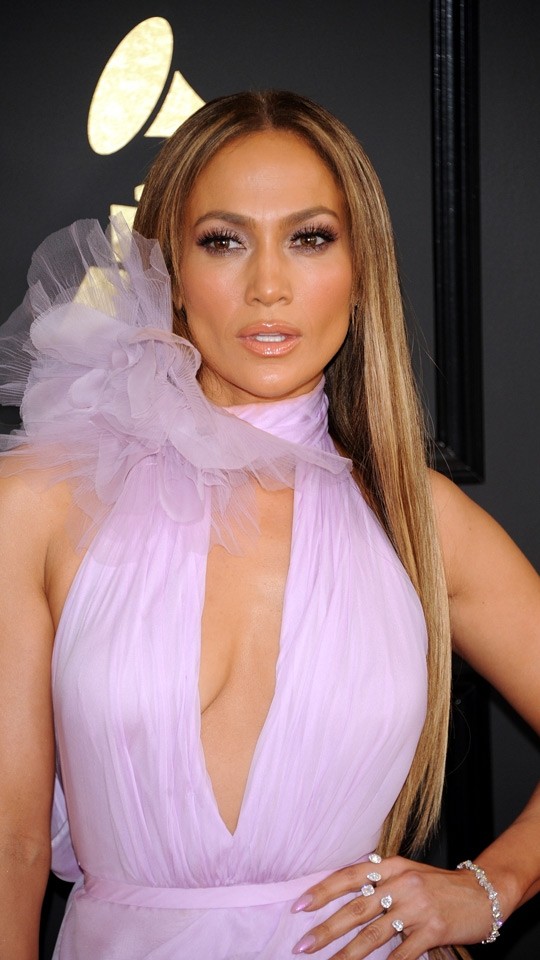 Low Pony: 2017 People's Choice Awards
Half-Up Beauty: 2018 NBC's "World of Dance" TV Series Photocall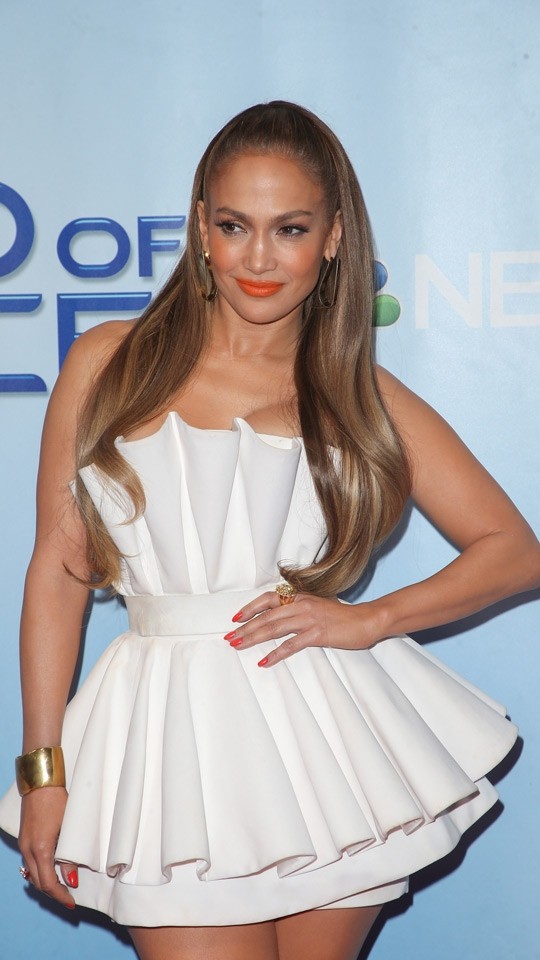 And finally, a recent photo of her with her new fiancé at the Oscars a few weeks ago. Best of luck to the happy (and let's just say damn good looking) couple!