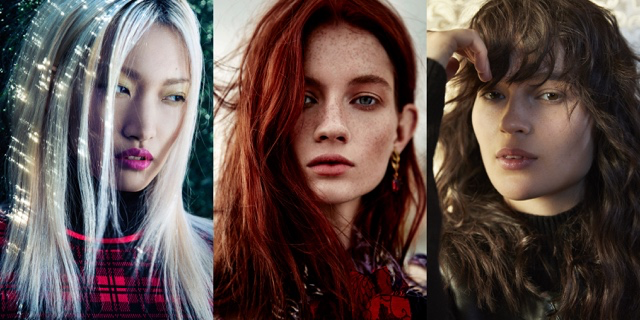 You spend time and money to get your hair colored. So the last thing you want is color fading! To avoid this from happening, how you care for your hair after the color is done is key. To help you do just that,
Elle.com
recently reached out to top colorists to share their tips. One of the six tips that was shared just blew my mind:
When you color treat your hair, pay attention to what hair oils you use on your hair, especially if the oil is a dark color. "A lot of the argan oils are tinted orange or yellow and can cause brassiness", says celebrity colorist Kari Hill. Instead, stick to colorless options. The same goes for your shampoo…avoid any with brown or gold tints. Wow!
For more tips, check out the full findings from
Elle.





Photos: TheLicensingProject.com