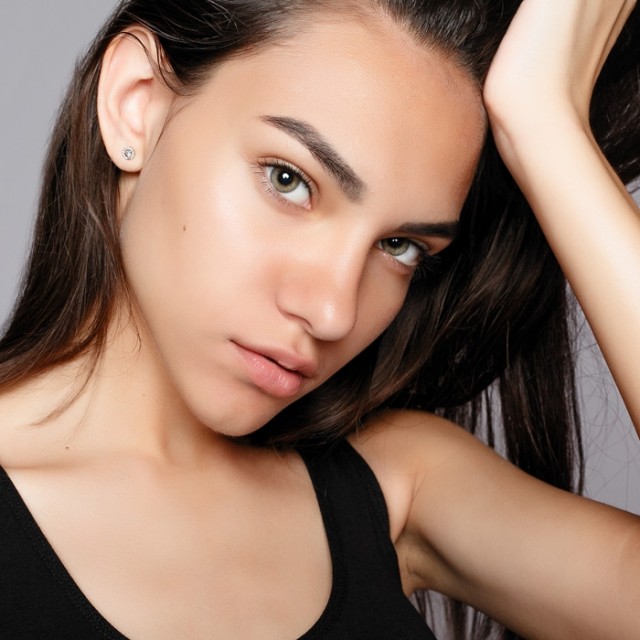 The dry winter air causes several beauty issues that we are forced to deal with every year. One of the most annoying of those issues is a dry, itchy and irritated scalp. The good news is that with all of the new scalp treatment products out there you can easily solve this problem with a little bit of effort.
One of the newest products on the market comes from the folks at
Living Proof
. As a brand that touts the use of science to address hair care issues, their new clinically-proven
Dry Scalp
Treatment
follows suit by using a "breakthrough Vitamin B3 based microbiome balancing complex" to instantly soothe the scalp and provide relief from flaking, itching and irritation.
Sounds pretty good, right? The only catch: you need to be committed. For optimal results and lasting relief, the no-rinse formula should be used three times per week for four weeks on clean damp hair, as detailed below.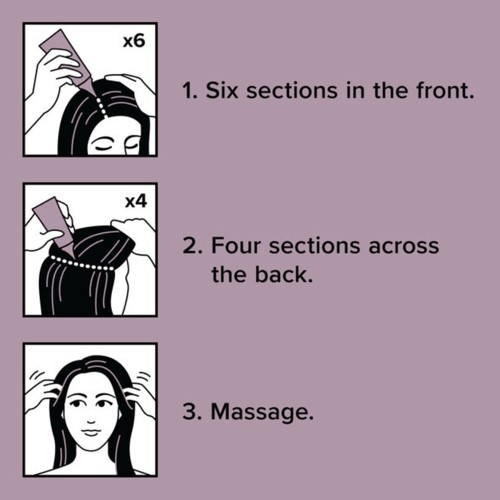 Seems like a small investment of time to end an annoying issue. Your scalp will thank you!