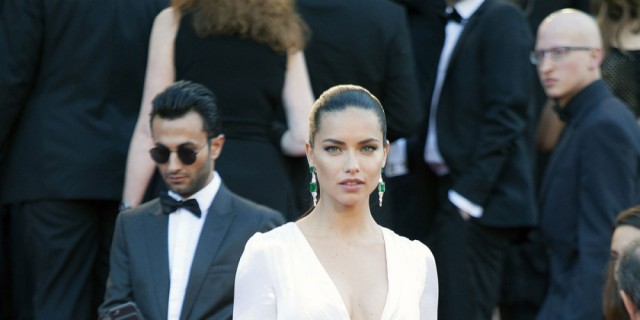 If you know anything about The Cannes Film Festival, you know that it is an ultra-formal red carpet event. What you may or may not know is that they have a strict dress code—high heels for women, bow ties for men. This year among all the formal evening gowns there was a surprisingly informal hairstyle that appeared all over the red carpet again and again. What was it? The ponytail!
This classically casual style was interpreted in different ways, but all provided a nice contrast to the attire and the formality of the event. In particular, I loved this simple slicked-back version on Adriana Lima, which looked just amazing with those to-die-for earrings!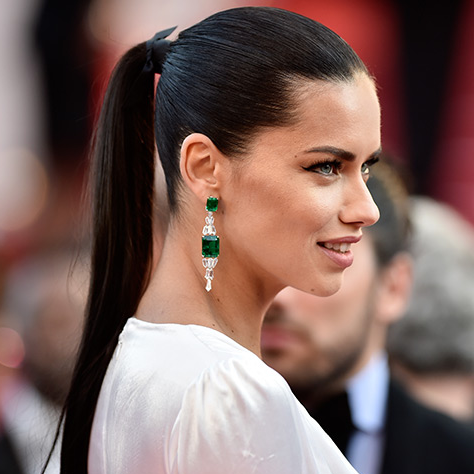 Photo: Getty Images
For more Cannes ponytail looks, check out the full story on
Allure
.