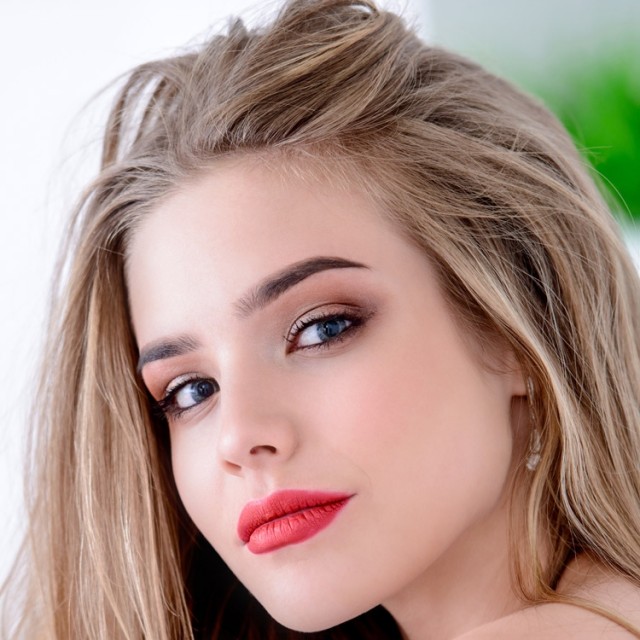 We are always on the lookout for new product ideas to share with you. Based on reader feedback, we know that flat hair is one of the biggest hair issues out there. Despite the fact that flat hair can be an annoying, it is one that is easily fixed with the right products!
Below are a few product ideas that can help you in the volume department…that is, without scheduling a professional styling session. As you find a new product to try, just make note of this important tip when styling damp hair after applying a volumizing product:
Always blow-dry your roots first, using a round brush to lift the hair up. This will give you maximum volume. Most people tend to start mid-shaft to ends, which does nothing for volume up top, where fine hair needs it most.
Post Shampoo Styling​
Foam
Innersense I Create Lift Volumizing Foam
6 oz., $28.00
​This highly rated volumizing foam will boost volume and definition where you need it–from roots to ends. The lightweight formula is great on freshly washed hair or to refresh roots between shampoos and will work even on very fine hair. A 2018 Allure magazine award winner.
​This nearly 5-star rated ultra-fine powder is just what your roots need on those days when shampooing is not an option. Good on all hair textures, it will freshen your hair without leaving it stiff or sticky.
Spray
Living Proof Full Dry Volume Blast
7.5 oz/ $29.00

​A simple-to-use spray formula that will give you instant volume in between washings.