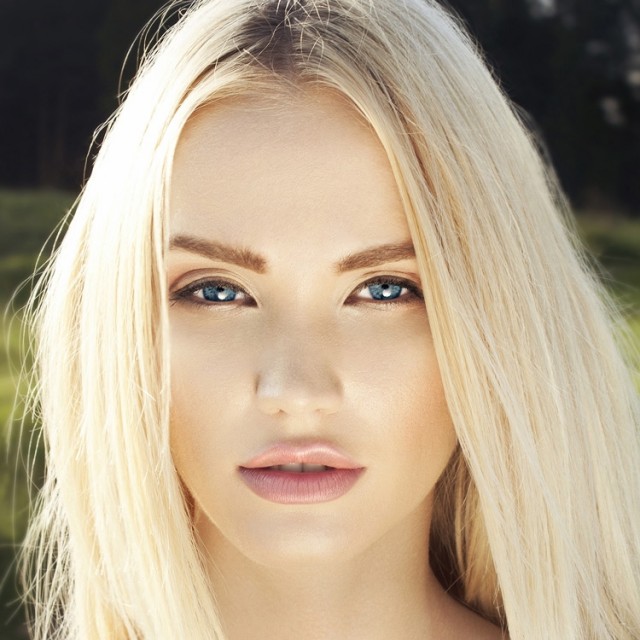 As of today, the first day of spring is a mere 15 days away. While the weather in most places will surely not allow you to wear that cute floral dress you have in your closet, there is one thing that you can do now to begin your transition to spring. What is it? You can easily hit the refresh button on your hair color!
To help you find a new spring hair color hue,
Refinery29
went the distance to poll top colorists to learn all about the top spring hair color trends. Here are a few of the bigger trends emerging:
1) Bright Blonde
That's right. Bright, (not-quite-platinum) blonde is set to be hot this spring according to NYC based colorist Linda de Zeeuw.
2) Copper Brunette
Another top trend for spring: warm, blended copper brunette hues. According to Cherin Choi of LA's Nova Arts Salon, warm copper highlights complement most skin tones and add nice dimension to dark brown hair.
3) Cream Blonde
According to Cassie Cohen of Sharon Dorram Color at Sally Hershberger Salon, blondes will be both cool white and more yellow-tinged cream in tone. "For the most natural look, ask your stylist for ribbons of cream-toned highlights on the top layers, right where the sun would hit", she says.
Now you are ready for spring! Now if only the weather would cooperate…