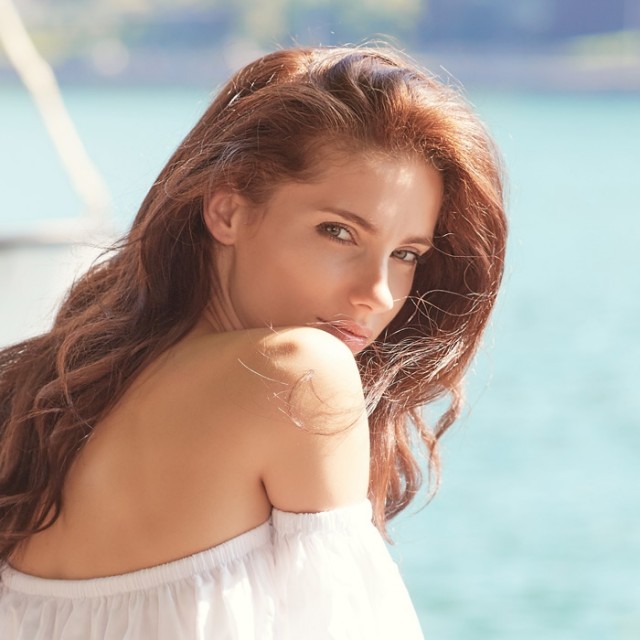 Most of us know the benefits of using sunscreen as a means of protecting the skin from developing skin cancer, sun spots or premature skin aging. That said, what many of us routinely forget is that we also need to protect our hair from the sun too!
What can the sun do to your hair, you might ask? Its powerful rays can dry out strands which can lead to frizzy hair, split ends or breakage. In addition, the sun can also cause hair color to fade.
The good news is that many products offer sun protection…and it is easy to apply too! Ahead here are a few ideas for you to try this summer.
Basic Sunscreens
Clarins Sun Care Oil Spray SPF 30-$36.00, 5 oz.
A new non-greasy SPF 30 dry oil spray that protects both the skin and hair from the drying effects of sun, salt water and chlorine. Defends against UV damage and nourishes the skin and hair with organic Indonesian Nyamplung Oil. Both water and sweat resistant. ​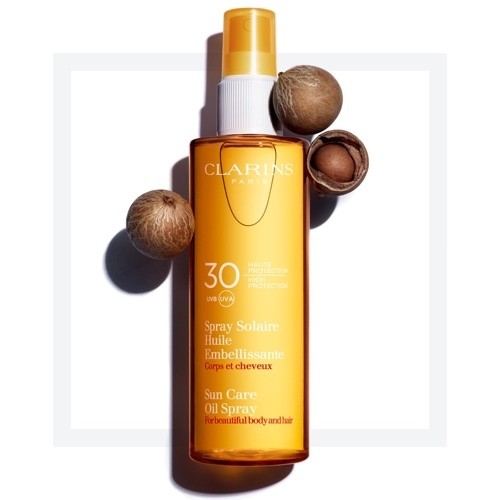 Phyto Plage Protective Sun Veil $30.00, 4.2 oz. ​
A lightweight, non-greasy mist that both protects hair from UV damage and color fade, all while adding shine to the hair! ​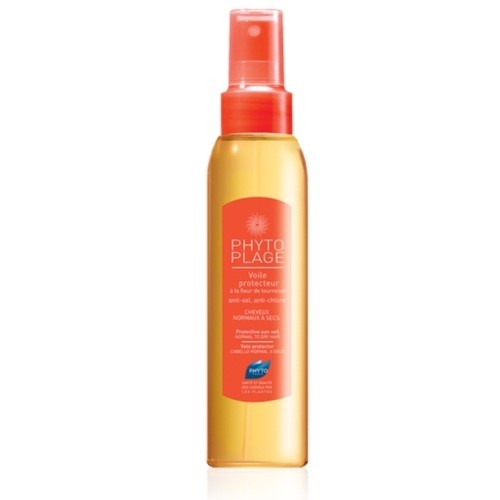 Sunscreen and Heat Protectant ​
Living Proof Restore Perfecting Spray $29.00 8 oz.
This multi-benefit spray conditions, shines, and detangles the hair all while offering both UV and heat protection. ​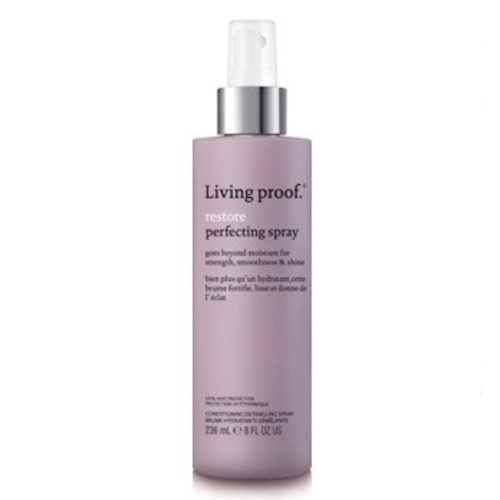 Drybar Hot Toddy​
In lotion form, this lightweight lotion both protects hair from heat and UVA/UVB exposure to prevent dryness, damage and color fading. Can be used on all hair types, even fine hair. ​​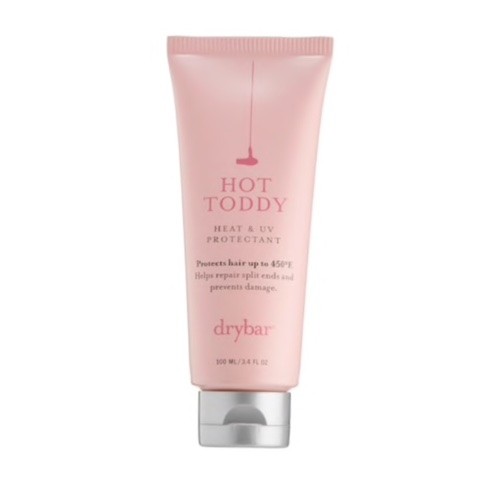 Sunscreen and Conditioner​
Not Your Mother's Love For Hue Color Care Uv Protectant-$8.00, 16 oz.
A leave-in conditioning UV protectant spray that will add softness and shine, prevent color fading and protect your hair from damage and dryness due to sun exposure. ​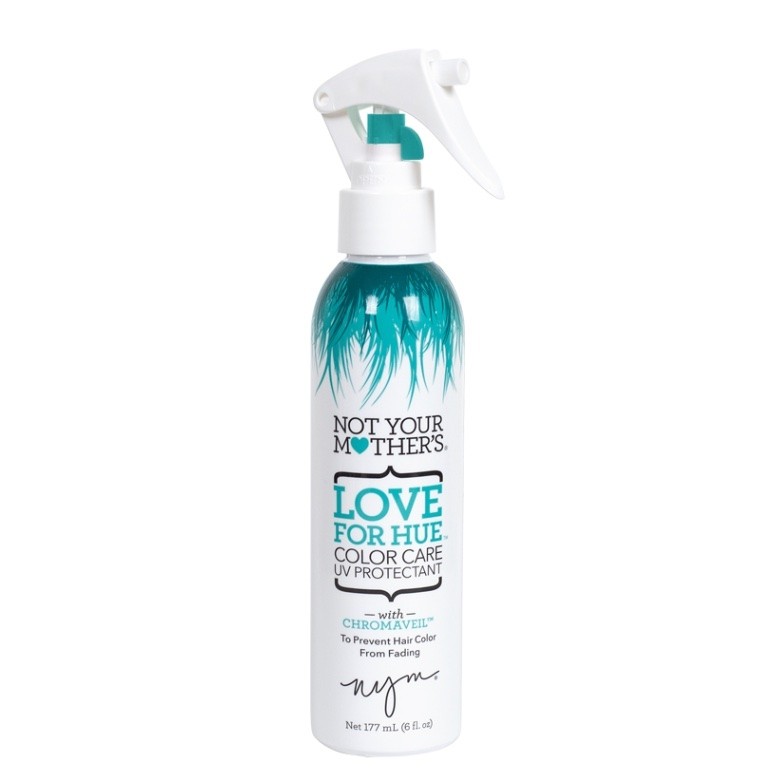 Davines SU Hair Milk-$15.00, 1.69 oz.​
This spray contains both UVA and UVB filters plus conditioners to protect the hair against sun damage while adding softness.
Note
: This product does contain silicone. ​​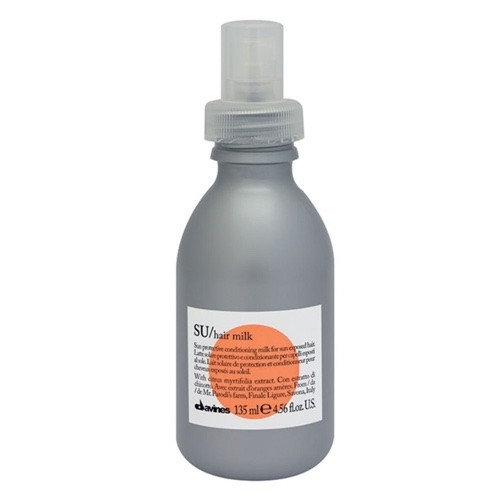 Natural Formulas
Coola Organic Scalp & Hair Mist SPF 30-$26.00, 2 oz.
A 70+% organic formula to protect your scalp and from sun damage every time you step outside. This lightweight formula has no oily residue, is water resistant, prevents color fading and will nourish your hair and scalp with the inclusion of Monoi Oil. ​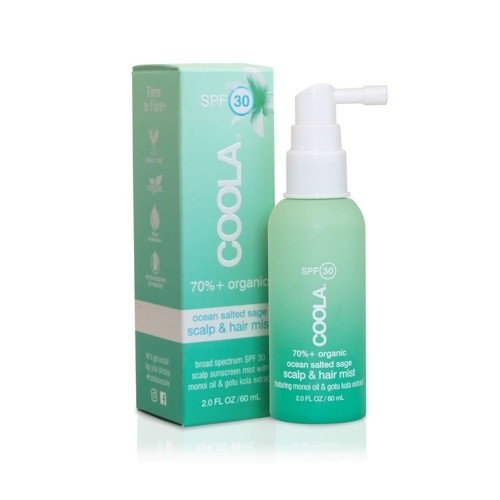 Hair Sunscreen for Swimmers
Philip Kingsley Swimcap Cream $28.00, 75 ml
Protects against damage from the sun AND from chlorine and salt water, while also providing an intensive conditioning. Interestingly enough, this product was first developed by Philip Kingsley at the request of the first US Olympic Synchronized Swimming Team.​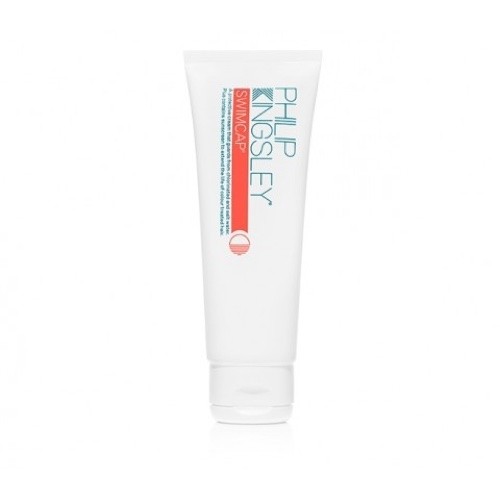 Make Your Own​!!
This simple formula does the job at a low cost. Just dilute 2 teaspoons of sunscreen (at SPF 30 or more) with one cup of water. Pour into a spray bottle and then spray on damp hair before styling. You can also reapply during your next outing or day at the beach.