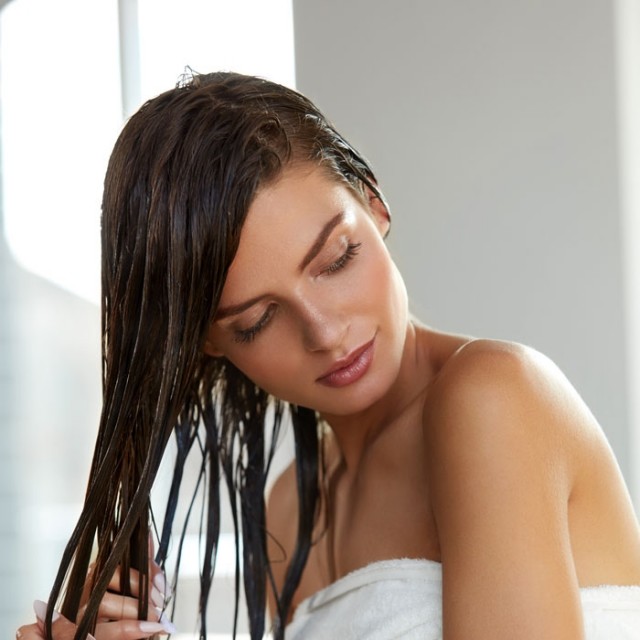 Most of us practice healthy hair habits with the goal of being rewarded with shiny, healthy hair. That means shampooing less often, conditioning regularly and avoiding overuse of heat styling appliances and chemical treatments. However, most of us have a tendency to not pay enough attention to a very important aspect of overall hair health: the condition of the scalp.
Why is the scalp important? Healthy hair starts with a healthy scalp. If hair follicles on the scalp become blocked from dead skin cells, excess oil or hair products, it can thin new hair growth or even cause hair loss. Enough said.
How can you better care for your scalp? Exfoliate. That's right. Similar to exfoliating facial products, there are now several scalp exfoliators out there to clear the scalp of dead skin, excess oil and product buildup using those same tiny granules or microbeads found in face exfoliators.
See below for a few exfoliating products for you to try.
Framesi Morphosis Scalp Exfoliate
NEUMA reNeu Exfoliate Scalp Therapy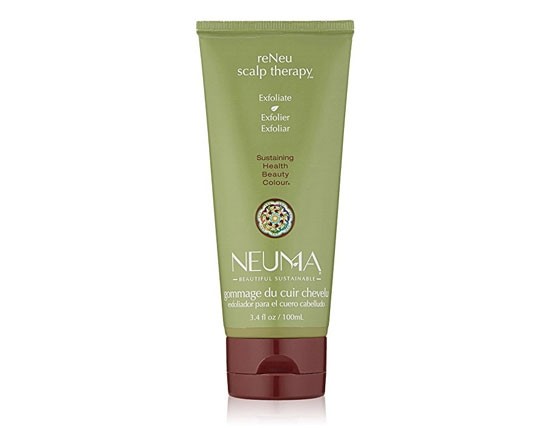 L'Oreal Ever Fresh Rinse Out Apricot Seed Micro Exfoliating Scrub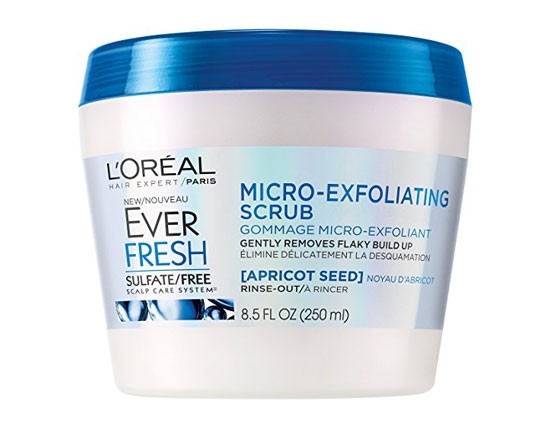 Kiehls Deep Micro-Exfoliating Scalp Treatment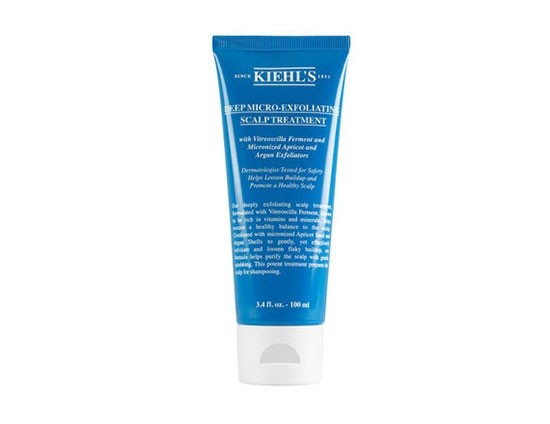 Oh, and ps…Too lazy to exfoliate your scalp at home? This growing trend of enhanced scalp care has led many salons to now offer their own scalp treatments and scrub sessions! Time to check in with your local salon!