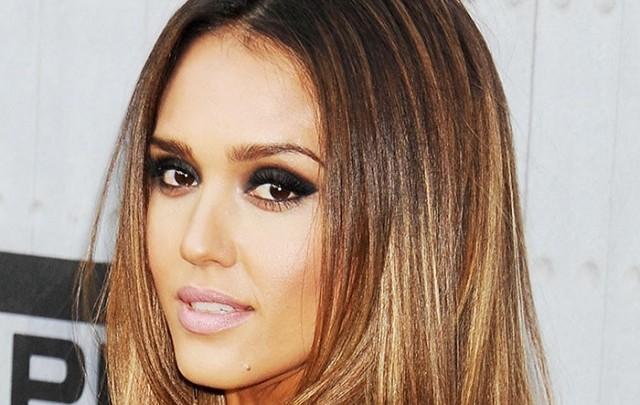 What is the latest trend in highlights taking over Instagram these days? Enter tiger eye hair.
Inspired by the tiger eye stone, known for its stripes in varying shades of brown and gold, this new technique involves hand-painting highlights (similar to the balayage technique) to create a magnificent blend of gold, bronze and brown hues. And the best part…it grows out nicely, avoiding constant upkeep.
How do you get the tiger eye look?
Byrdie
got some coaching from hairstylist Corey Tuttle. Just ask your colorist for "hand-painted caramel highlights paired with a warm, or dark chocolate base," says Tuttle. Perfect for you brunettes out there looking to brighten up your fall!
Here is some serious tiger eye hair inspo for you, courtesy of Instagram:
For more information, check out
Byrdie
here
.
Photo: Getty