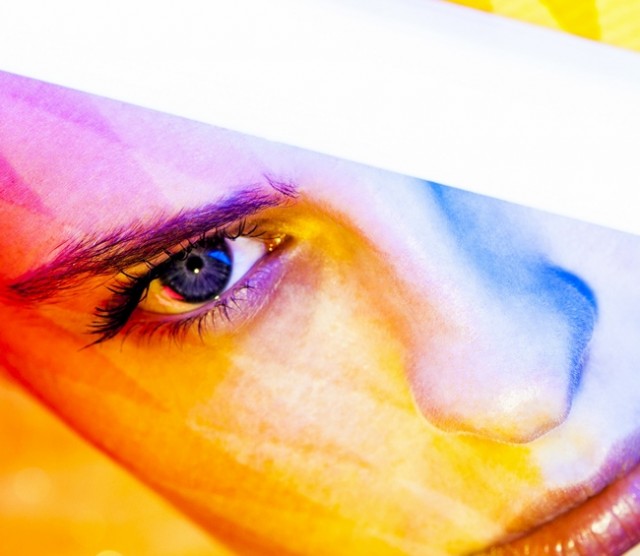 As we have talked about
before
, the personal care products industry in the U.S. is largely unregulated. Although regulation falls under the domain of the
Food and Drug Administration
(
FDA
), up until now they have done little to adequately police what chemicals go into our beauty products. In fact, the current federal regulation is so weak that it allows companies to potentially add harmful chemicals without prior safety testing.
According to the
Environmental Working Group
(
EWG
), a non-profit organization dedicated to protecting human health and the environment, cosmetics regulation in the United States has not been updated in almost 80 years–since 1938 to be exact. To make matters worse, that bill was so weak that only nine ingredients have been banned since then. In contrast, more than 1,000 ingredients have been banned or restricted in Europe.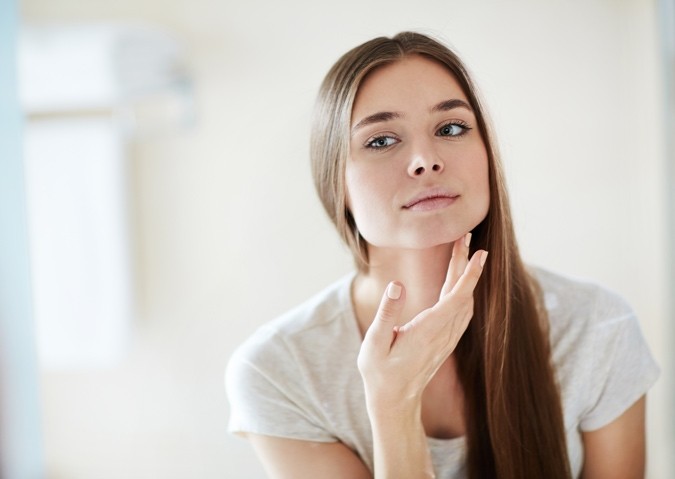 In a quest to change this situation the U.S., Sens. Dianne Feinstein and Susan Collins introduced a bill to Congress back in 2015, entitled the
Personal Care Products Safety Act
(S.1113). This bill would require the FDA to better monitor personal care products by investigating five potentially risky ingredients each year. If an ingredient is found to pose health risks, the FDA could ban or restrict its use.
However, as we all know, getting a bill passed in Congress is no small feat! To help the bill move along more readily, the
Environmental Working Group
has recently joined forces with the
Good Housekeeping Institute
(the top consumer product evaluation laboratory in the U.S.), to urge members of Congress to pass the
Personal Care Products Safety Act
. As part of their effort to do so, they have co-authored a petition to lawmakers to encourage support for the
Personal Care Products Safety Act
.
The petition text to be delivered to members of Congress is as follows:
It's simply outrageous that cosmetics companies can put just about any chemical in personal care products, no matter how dangerous it is. While no bill is perfect, the Personal Care Products Safety Act will provide the Food and Drug Administration many of the tools the agency needs to protect consumers from dangerous chemicals in everyday products. Please stand up for the health of your constituents and support the Personal Care Products Safety Act today!
Currently, they are almost half way to their goal of 50,000 petition signatures. Are you interested in doing your part to get congress to act? You can join the cause
here
.