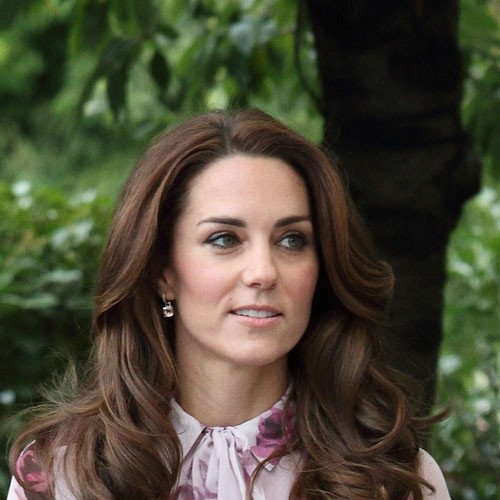 Kate Middleton's long, bouncy 'do has been her signature look since she first entered the world's stage as Prince William's girlfriend years ago. Other than that brief moment she went for bangs (and was said to have regretted it later), she has consistently maintained her perfectly coiffed, long locks all these years. That was until yesterday...
Arriving for Wimbledon's first match of 2017, she surprised everyone with a stunning new lob:
Source: Getty
Despite the numerous celebrities who have gone for the big chop in the past year or two, this one still comes as BIG shock. But, surprise or not, we are instantly in love!!
Just take a look at a few more snaps, courtesy of
Popsugar
, and you will be in love too!