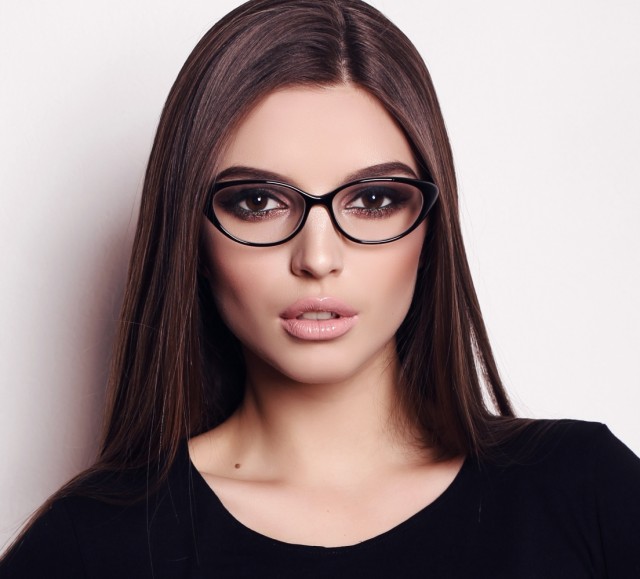 Even though spring is well under way, you may still find that you can't shake off one sign of winter...your dry strands! Don't fret! You can easily get your hair back in tip-top shape. Just read ahead.
The first thing on the agenda…stay away from shampoos with sulfates. As we have said many times before (both in our app on this site), shampoos containing any type of sulfates are not only harsh on the hair, but health care professionals have also warned that this ingredient poses certain health risks.
Enough said. Sulfate-free shampoos are just a smarter choice for most. And don't worry that a sulfate-free formula will not clean your hair. You just have to pick the right one for your hair type. To help you do just that, below we have gathered some of best ones out there for you to try.
Normal to Dry Hair:
Josh Rosebrook Nourish Shampoo
A rich moisturizing shampoo for all hair textures with normal to dry hair. Formula includes aloe vera, gentle natural cleansers, plant oils and herbal infusions to remove impurities and excess oil. Their special blend of ingredients softens and adds shine, while strengthening the hair and promoting hair growth.
Flat or Fine Hair:
Juice Organics Volumizing Shampoo, Passion Fruit
The perfect solution for those with fine hair that lacks body. This formula will help hair look thicker and fuller with the help of plant proteins.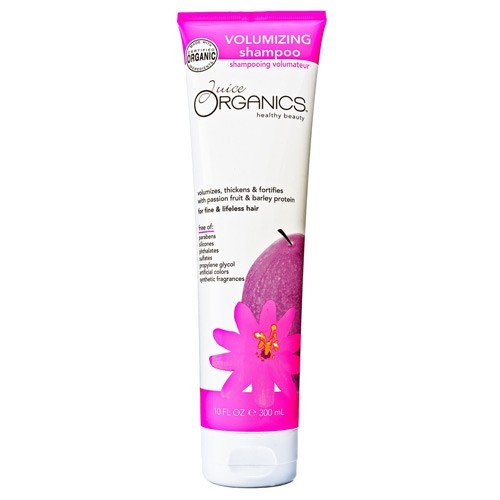 Damaged Hair:
Terax Crema Hydrating Shampoo
A hydrating shampoo that strengthens the hair, adds shine and repairs damage with the help of quinoa protein.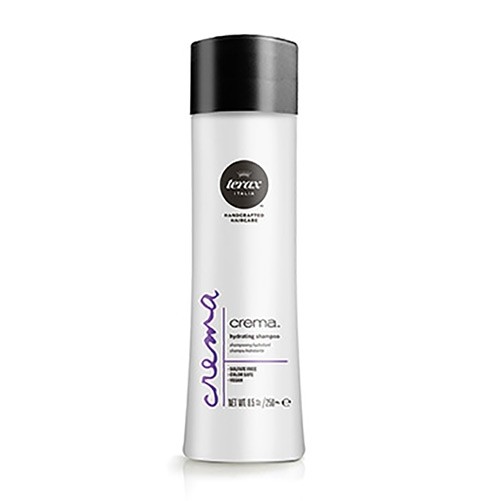 Frizz-Prone and Textured Hair:
Shea Moisture Argan Oil and Almond Milk Smooth and Tame Shampoo
A shampoo specifically designed to gently clean while controlling frizz thanks to argan oil, organic shea butter and almond milk. This formula will both smooth and improve manageability.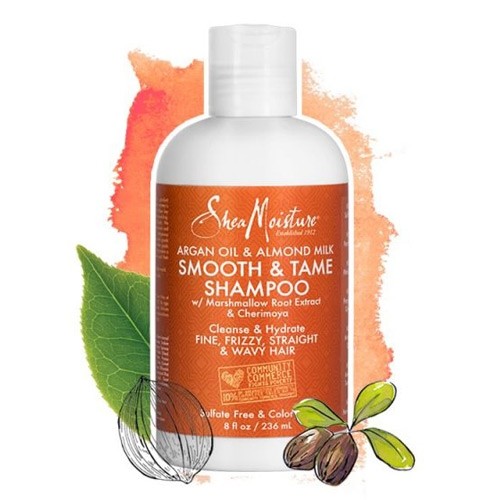 Normal-Oily Hair:
Josh Rosebrook Balance Shampoo
A shampoo specially designed to cleanse impurities and balance overly sebaceous scalp conditions for added volume and improved manageability.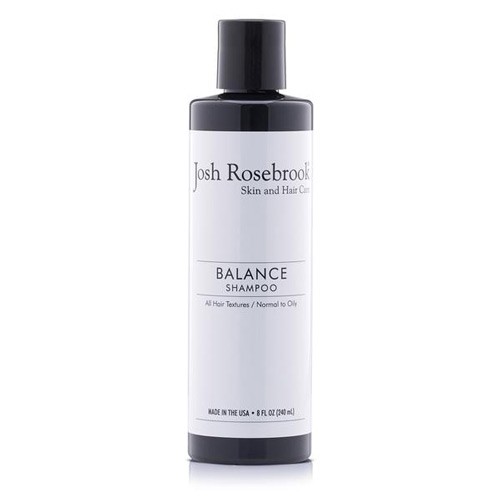 Your welcome! Happy spring! Happy hair!