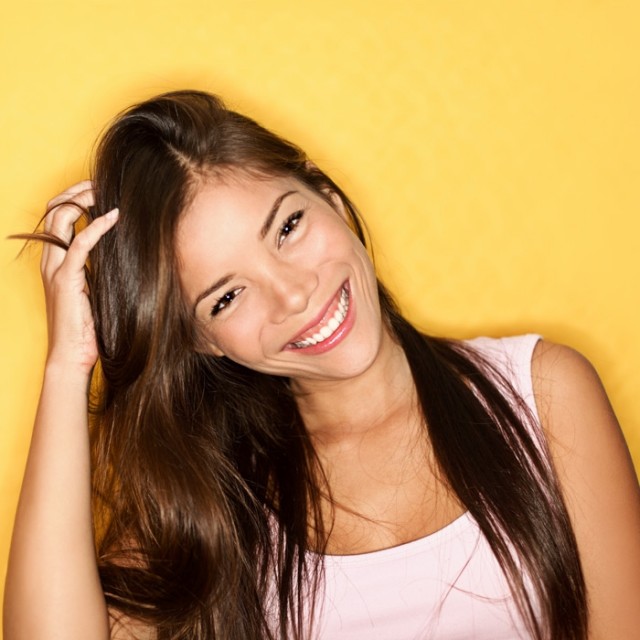 As the weather turns warm, one staple hair product in your arsenal should be dry shampoo. That's right. Not only do dry shampoos extend the life of your precious blowouts, but in warmer weather they also serve to perk up humidity flattened strands and freshen up oily strands in the sweat-inducing heat.
To get you ready for the prime dry shampoo season, here are a few of our favorite picks. Just don't forget…you still need to wash your hair ????.
Show Beauty Premiere Dry Shampoo
(
5.8 oz., $35.00
)
Specifically designed to add both volume and texture, all while absorbing oil. On top of that, the colorless formula works on all hair color shades and protects against moisture loss with a blend of botanical ingredients including aloe vera, mango, kiwi and ginger lily.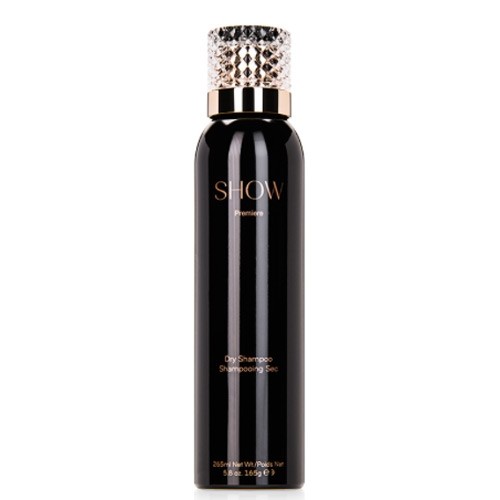 Batiste Dry Shampoo
(6.73 oz., $7.99)
One of the biggest dry shampoo brands, Batiste offers many formulas, including those with a hint of color. The best part about this line­–they have a variety of fragrances to appeal to every personality!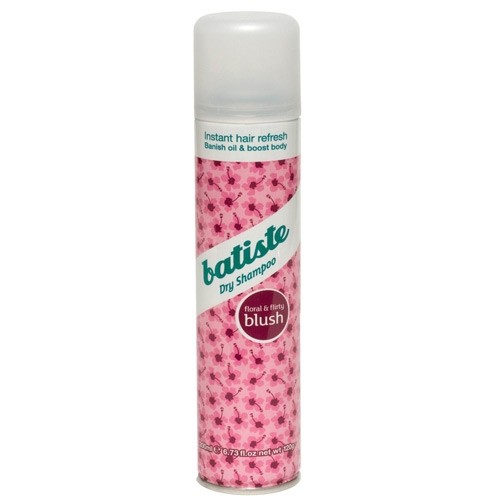 Living Libations Fortifying Frankincense Dry Shampoo
(30 ml, $25)
A great all-natural dry shampoo solution for all hair colors and hair types. Includes Frankincense resin to nourish and scent the scalp, oil absorbing baking soda, plus Kaolin clay and essential oils.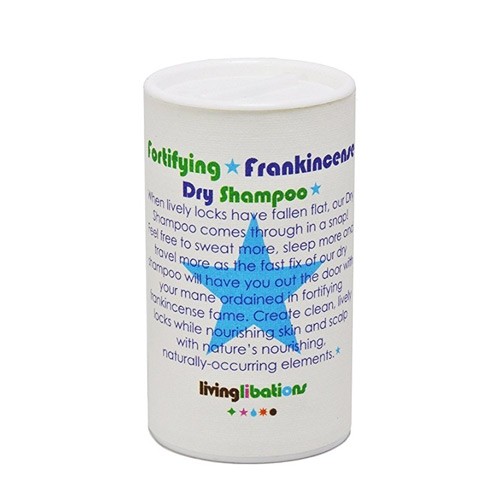 Captain Blankenship Mermaid Dry Shampoo
( 4.8 oz., $24)
Another all-natural solution, this great smelling talc-free dry shampoo absorbs oil while adding volume to your hair.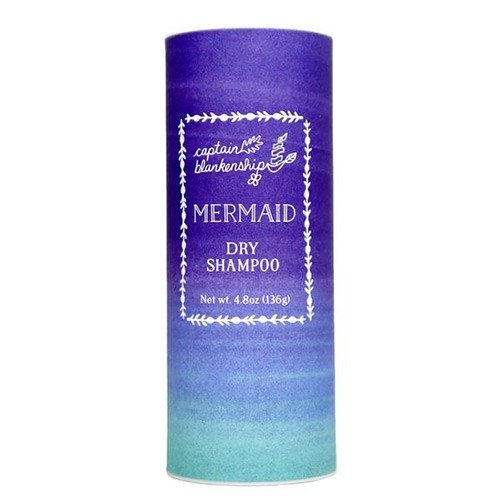 Unwash Dry Cleanser
(3.3 oz $24)
A lightweight, no-residue formula that absorbs excess oil for "second-day hair perfection".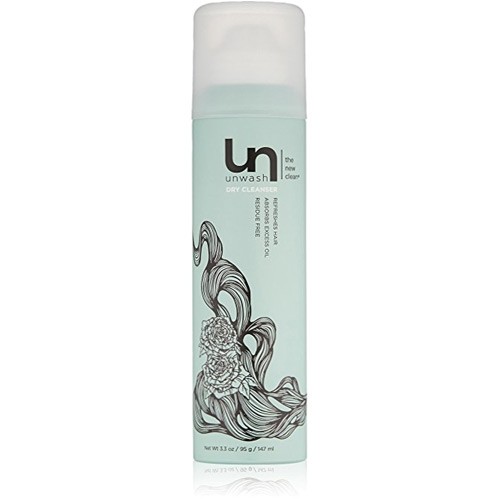 Klorane Dry Shampoo with Oat Milk Natural Tint
(3.2 oz. $20)
If you have dark hair, you may worry about dry shampoo looking powdery. This ultra-fine powder is specifically formulated for darker shades of hair. Will clean the hair, eliminate odors and add volume and texture.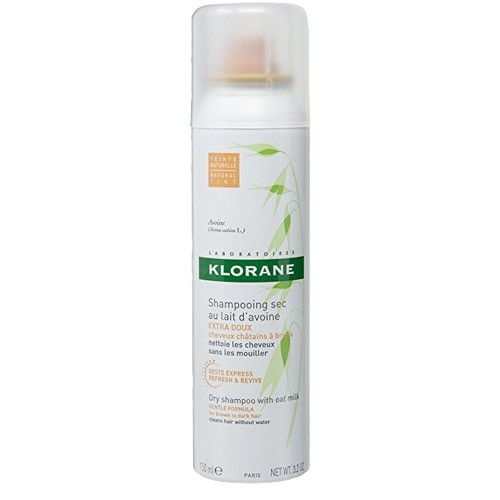 David Mallett Volume Powder
(7.5 g, $40)
A lightweight formula made with tropical bamboo to add volume, while driving off humidity. A good solution for flat hair issues in steamy weather!