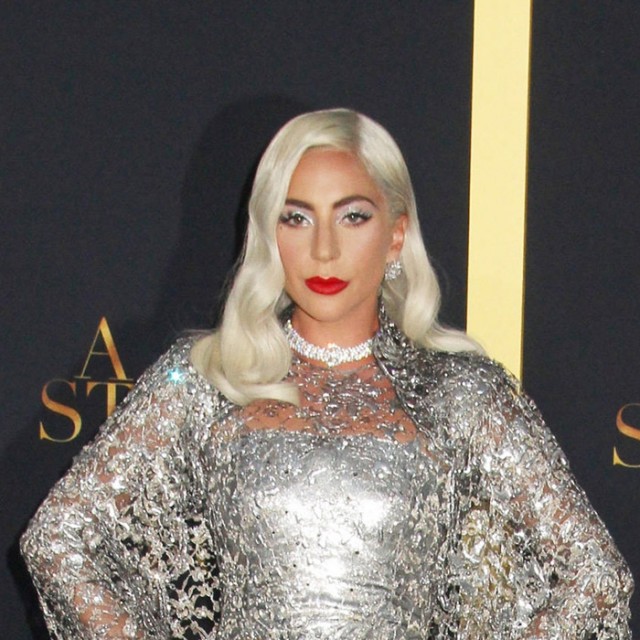 Wow! Lady Gaga really won the red carpet at the SAG Awards last night in Los Angeles. Her choice? A very special Dior Couture ivory taffeta gown with au courant frayed edging.
The dress, well paired to her platinum retro updo, featured a plunging neckline and sky-high slit that, when she moved, showed just a hint of the gown's underneath bodysuit.
An incredibly elegant look, that was also incredibly sexy:
The most amazing part about the dress is that it was JUST on the runway a week ago during the Dior Haute Couture show in Paris. Talk about clout! I guess that is par for the course when you are Lady Gaga!
Here is the runway version. Simply stunning...