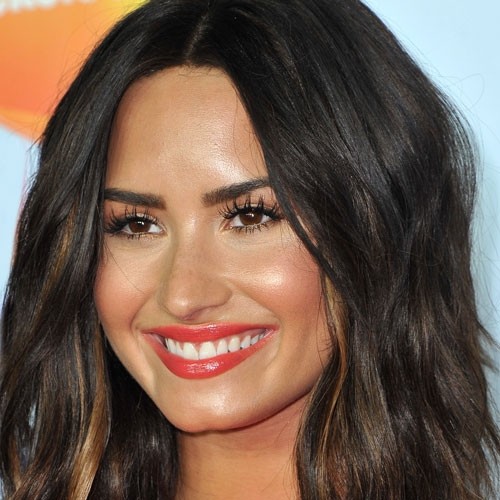 Before the year is out, we are committed to reviewing the best celebrity interpretations of each of the most popular hairstyles in 2017. Today we are recounting the best lobs of 2017, the "hot sibling" of the bob and one of the most coveted looks among celebrities.
There were so many pretty interpretations of the lob out there this year that we had a hard time narrowing down our favorites! That said, before you go through our list, there is one interesting fact that is worth noting here. Although there were many lob-loving celebrities in 2017, we also witnessed a few that, after going for a lob, quickly reverted back to long hair. These quick switchers included Jennifer Lopez, Kim Kardashian and Devi Lovato. All three opted for super long "Cher" hair pretty quickly after appearing on the red carpet with a lob.
Without further ado, here are our favorite lobs of the year...one or two may just inspire you to immediately reach out to your stylist!
Jenna Dewan Tatum
One of our top favorites here on Jenna, perfectly styled with just a hint of texture. ​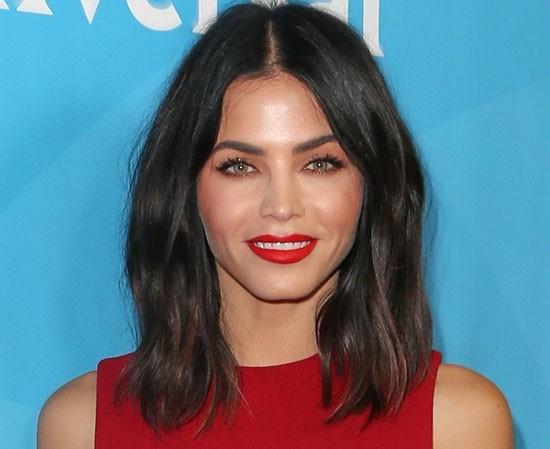 Selena Gomez
Just gorgeous! 2017 marked the year that Selena said goodbye to her long locks and became a blonde!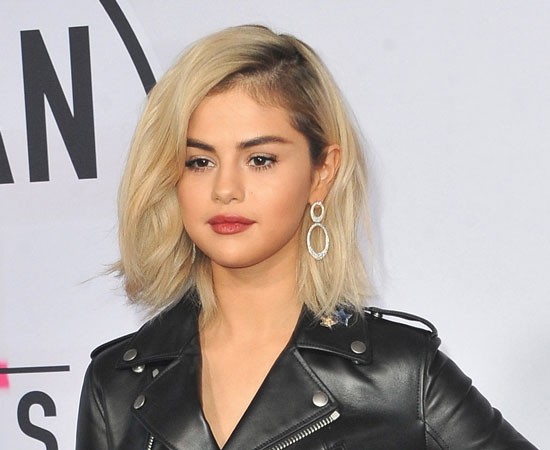 Ashley Tisdale
A tousled lob on Ashley, with the perfect dip-dyed ombre color.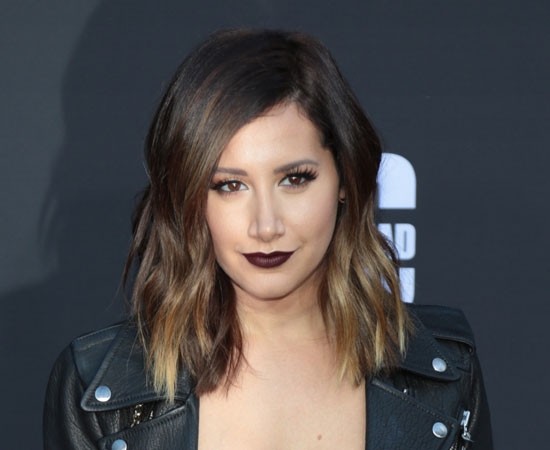 Olivia Culpo
A gorgeous wavy lob on Olivia, now a true bob and lob devotee.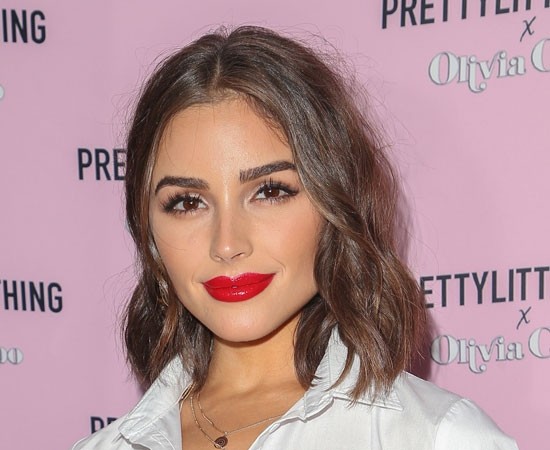 Kerry Washington
This elegant and sophisticated wavy lob is so pretty on Kerry!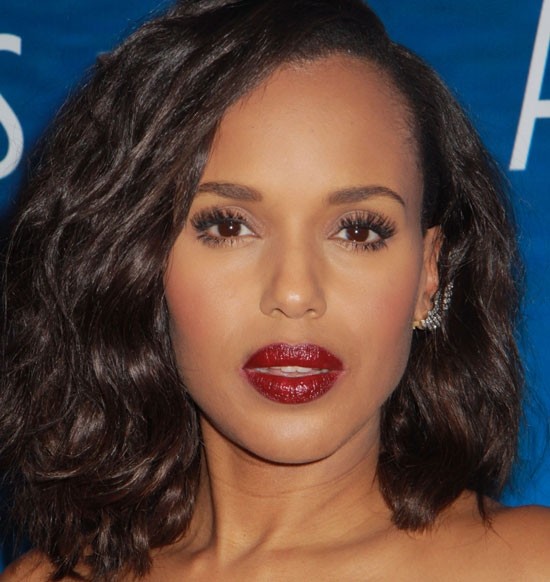 Hailey Baldwin
The ultimate cool-girl tousled lob on Hailey.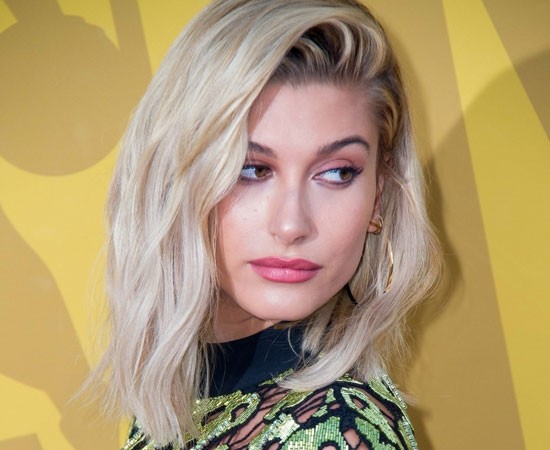 Kim Kardashian
An amazingly sleek, pin-straight lob on Kim.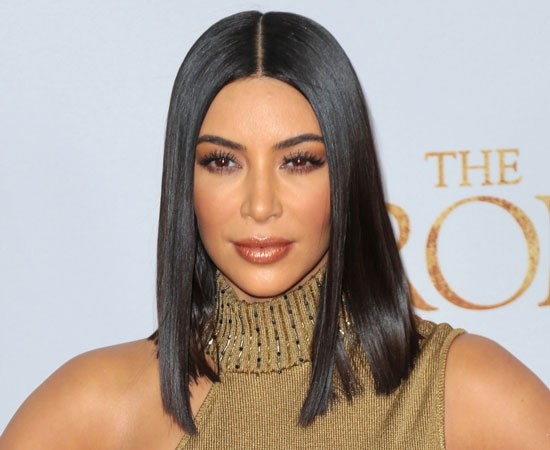 Charlize Theron
A beautiful wavy lob on Charlize, one actress that has mostly stayed away from long hair.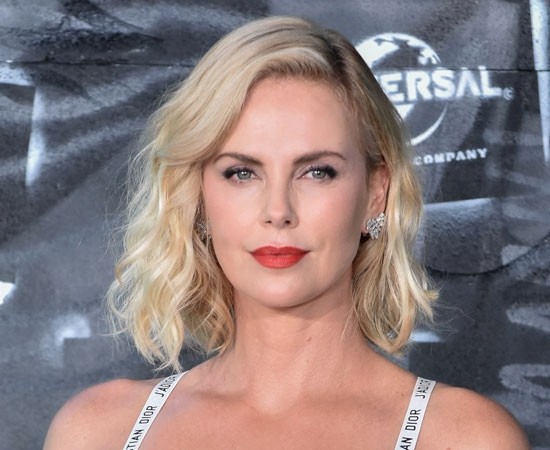 Lily Collins
This I-woke-up-like-this undone lob is perfection on Lily.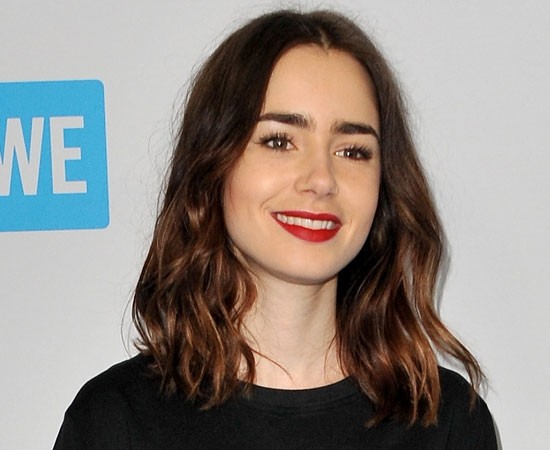 Olivia Munn
Olivia first cut her long locks into a lob in 2016, and it quickly became one of our favorites. Here in May 2017, her wavy lob is still to die for!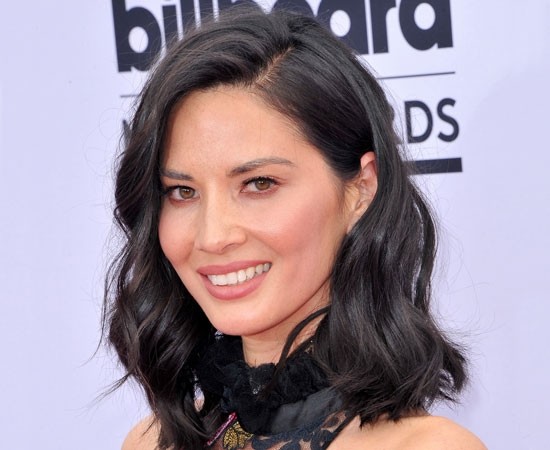 Margot Robbie
The ultimate, beachy blonde lob on Margot.​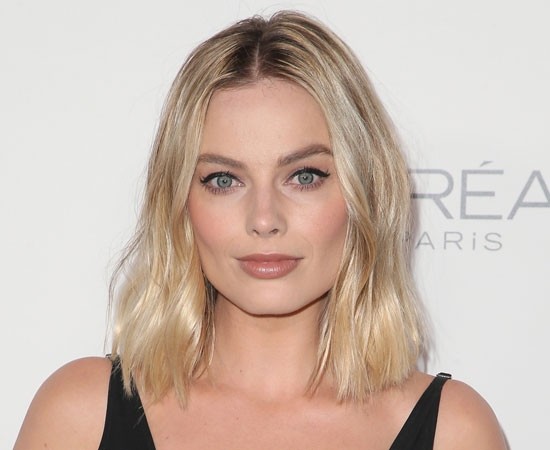 Kate Middleton, Duchess of Cambridge
The duchess is known for her perfectly coiffed locks and this bouncy lob is indeed no exception!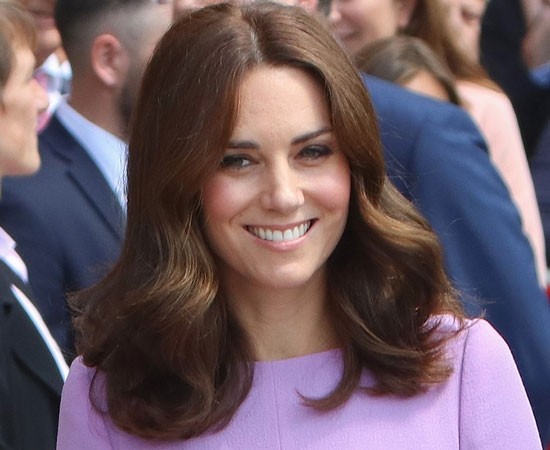 Demi Lovato
We loved this lob when Demi first debuted it back in March 2017, but it vanished quickly and she returned to her signature long hair.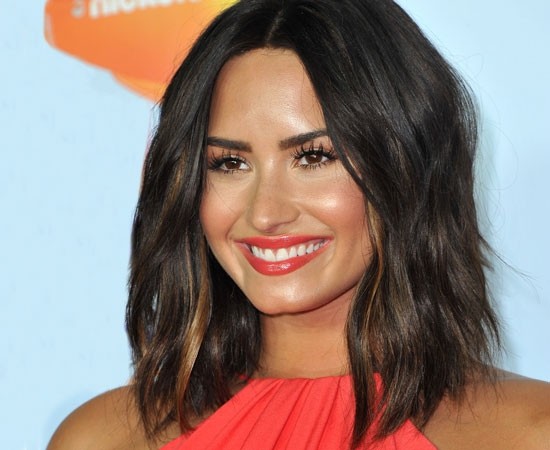 Candice King
Candice's lob here has just the right amount of texture to make things interesting!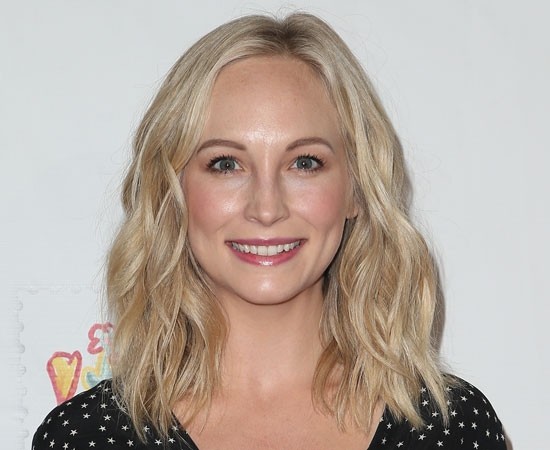 Chrissy Teigen
Stunning balayage highlights on Chrissy's romantic wavy lob set it apart!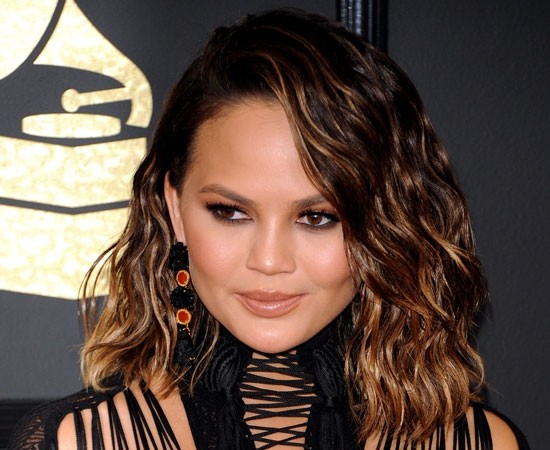 There you have it! Just another great year in celebrity hair! ​Are you inspired to go for a new look in 2018?