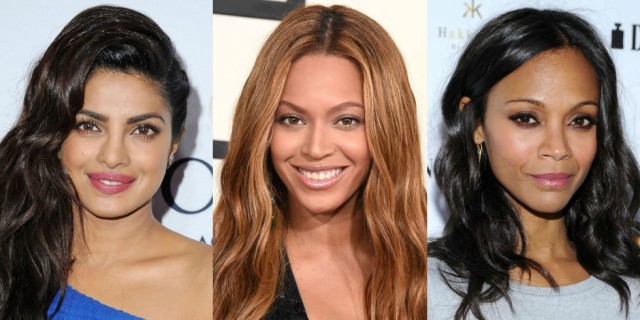 There is something so appealing about beachy waves…maybe because the look reminds us of the laid-back attitude of summer...or maybe simply because tousled, wavy hair just looks great on almost everyone! Whether a beachy look is the authentic result of a well-deserved day on the beach or a store bought salt spray, the end result gets us all the time. Agree?
In case you need some convincing, here are some great celeb examples of gorgeous beachy hair:
1) Blake Likely...beachiness perfected!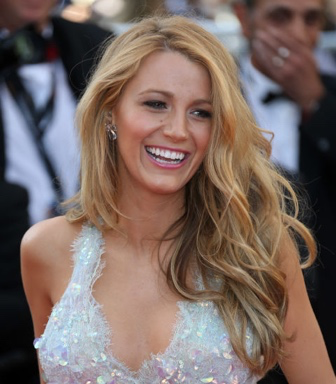 2) Olivia Palermo...understated and elegant loose waves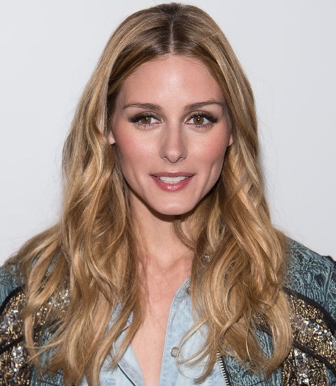 3) Rosie Huntington-Whiteley…a to-die-for textured LOB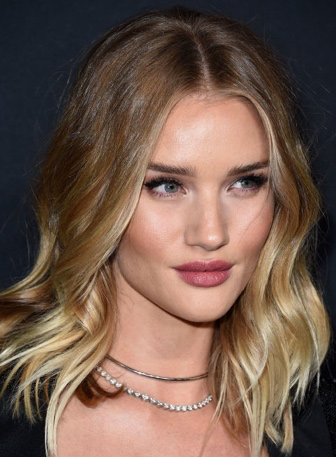 4) Chrissy Teigen…waves enhanced by ombre color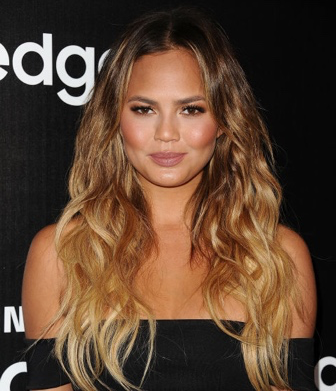 5) Selena Gomez…natural looking texture and highlights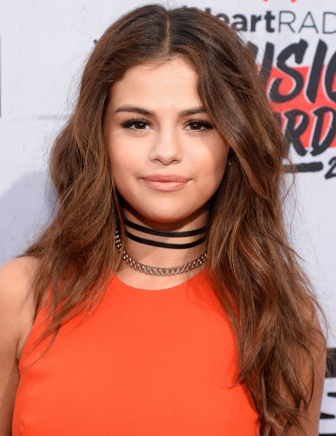 Need more inspo? Check out 13 more celebrity beachy hair looks on
Elle.
Photos: Getty