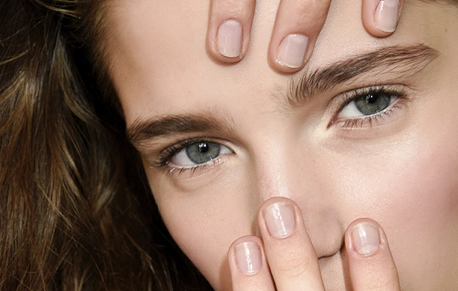 If you are planning on coloring your hair, you may be wondering if your eyebrows will need to be dyed as well. According to colorist Derek Louden, who has worked on Madonna's hair, it really depends on the color you were born and the one you are going for. Here are two of his key tips:
1) If you are going from brunette to blonde, don't assume you must lighten your brows. Louden advises that "natural or darker brows work best" and 2) If you are lightening black hair to red or blonde then Louden suggests softening the brows, not necessarily to match the new color exactly, but in the same tone family.
Louden also reminds us that no matter what you choose, your decision will not be long term since brows grow back in about four weeks!
Courtesy of
StyleCaster
. Read more
here
.