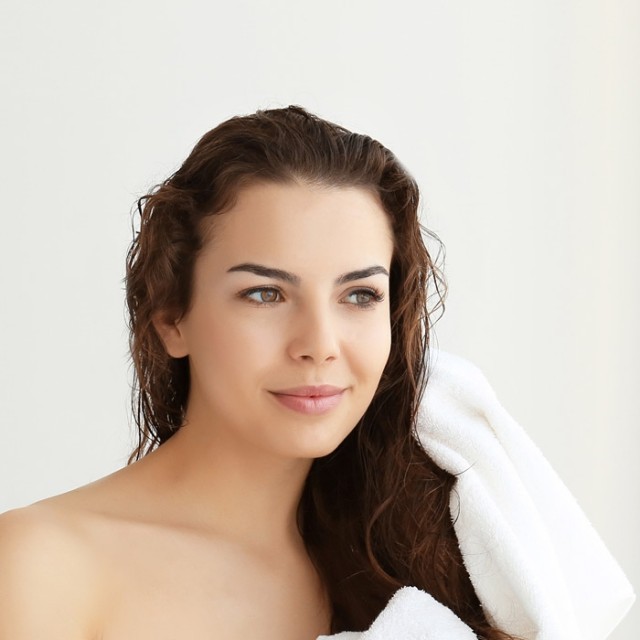 Over the past few years green beauty brands have been becoming more and more accessible to consumers with the growth of specialty green beauty retailers like Credo and The Detox Market, as well as the increased availability of green beauty at the larger players, like Sephora and Target. That said, as of this month, Sephora is really stepping up their commitment to cleaner beauty by introducing a major improvement to their current Clean at Sephora green beauty program.
Initially launched in 2018, Clean at Sephora was designed to reward brands that excluded certain controversial ingredients with a highly visible special green stamp of approval on their site, making it easy for consumers to shop for healthier beauty options.
We are happy to report that Sephora has just stepped up their dedication to clean beauty by making the Clean at Sephora qualifications much stricter. As of this month, in order for a brand to get their green approval stamp the brand must now be free of 50 newly banned ingredients (vs. their original list of 13 banned ingredients).
The new ingredients in the ban include the below chemicals, which have already been flagged by the Environmental Working Group (EWG) as posing certain health risks:
Toluene-Used in nail polishes and hair dyes and is associated with reproductive issues in women.
BHA (Butylated hydroxyanisole)- A fragrance ingredient associated with endocrine disruption among other things.

DEA, and other Ethanolamine Compounds (MEA, TEA, ETA)-Used across many personal care products including conditioners, hair dyes, lotion, makeup. Health concerns include cancer, organ system toxicity, skin irritation.

Carbon Black-An ingredient in many cosmetics (including eyeliner, mascara and lipstick ). Health concerns include organ system toxicity and an increased incidence of cancer.

Lead-In many cosmetics including eyeliner/eye shadow, nail polish, foundation/concealer and moisturizers. Concerns include reproductive and developmental toxicity, organ system toxicity and cancer.

Resorcinol-Used most commonly hair dyes, shampoos/conditioners and acne skin products. Health concerns include endocrine disruption, organ system toxicity, and irritation (skin/eyes/lungs).

​Additionally, Sephora is now also requiring that brands test for contaminants like 1,4-dioxane, a carcinogen that the Environmental Working Group claims contaminates up to 46% of personal care products tested and is "an unwanted byproduct of an ingredient processing method called ethoxylation used to reduce the risk of skin irritation for petroleum-based ingredients." The Environmental Working Group also notes that although "1,4-dioxane can easily be removed from products before they are sold, its widespread presence in products indicates that many manufacturers fail to take this simple step."
Even with these stricter rules, Sephora will still maintain 60+ products to be part of the
Clean at Sephora
initiative. Although that number is still relatively small compared to their full offerings, this self-imposed move to create stricter standards is a great step to help consumers make healthier product choices, especially since our own FDA has done little to police ingredients in cosmetics.