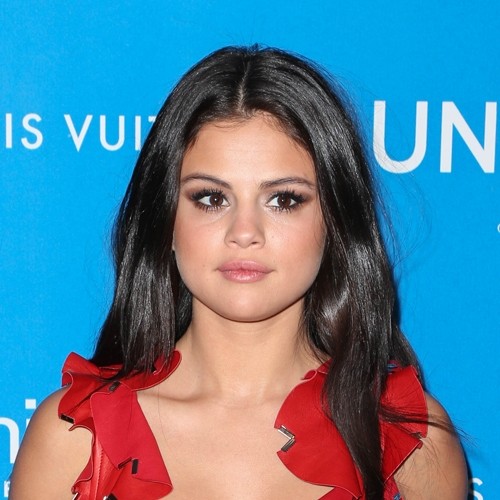 For most of her career, Selena Gomez has wowed us with her gorgeous long & thick dark hair. There were a few periods of shorter hair (2009 I am looking at you), but for the most part she preferred super long locks.
However, since last summer, Selena has really been getting more adventurous with her hair. First it was an overgrown wavy lob, then a true lob.
Now, as of yesterday, she officially has the shortest hair ever…at least that we have seen! Her new bob looks just gorgeous. We love it!
In case you were wondering...here are the baby steps to her new 'do:
Summer 2016
:
Overgrown Wavy Lob
February 2017
:
Lob
Territory