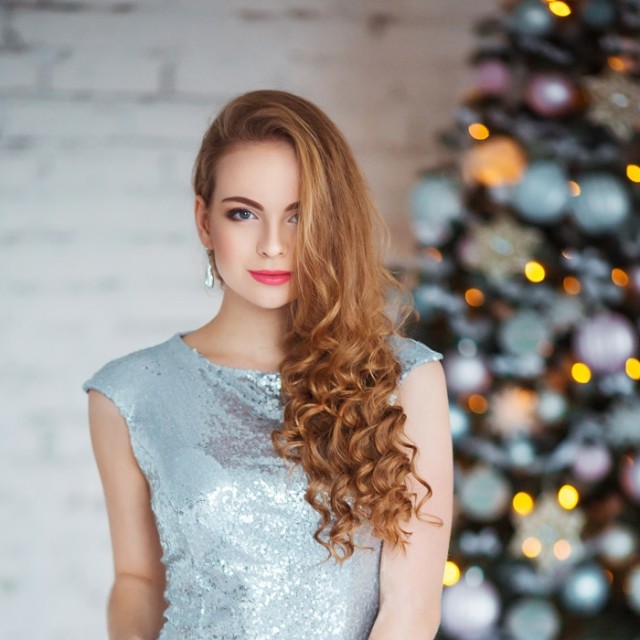 It is official. We are now in holiday season! Tis the season for holiday parties and dressing up.
As part of that festive attire, many of us (yours truly included) tend to fuss with our hair more. From sleek blowouts to those gorgeous curling iron-manufactured waves comes potential over exposure to heat styling appliances, leading to hair damage. In fact, heat styling damage is the most common cause of hair damage among women.
How can you get through the holiday season without damaging your hair from your trusty hair tools? Use protection. To that end, here are 5 heat styling spray protectants your hair will love…
Briogeo Rosarco Blow Dry Perfection Heat Protectant Crème: 4 oz., $24.00
A silicone-free and weightless blow-dry finishing and heat protectant cream that protects hair from heat up to 425°F. On top of that, it includes rosehip, argan, and coconut oils to smooth hair, enhance shine and tame frizz so you can achieve a perfect at-home blowout!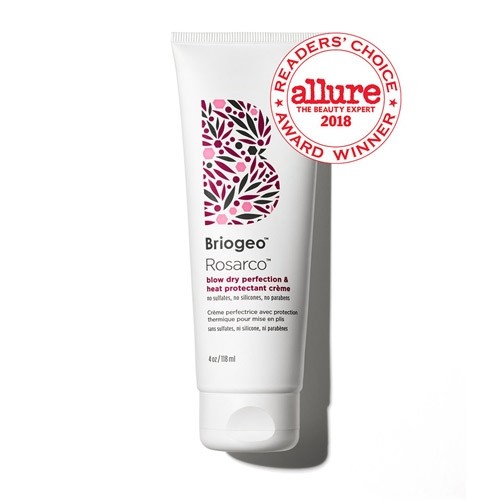 Drybar Hot Toddy Heat Protectant Mist: 4.6 oz., $26.00
A lightweight heat protectant spray for all hair types, including fine hair. Specifically designed to work on dry hair to add protection up to 450°F. Also helps control frizz and adds shine.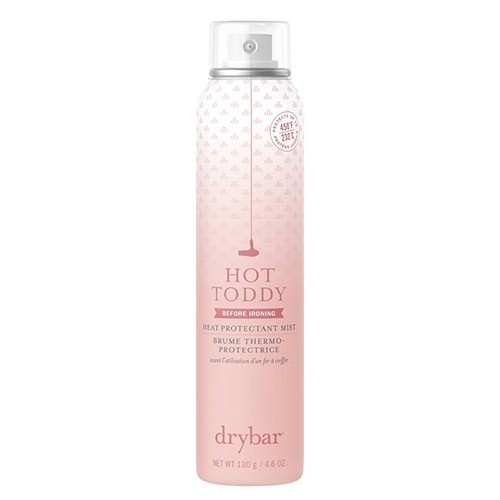 Living Proof Restore Instant Protection Hairspray: 5.5 oz, $27.00
A weightless spray for damp or dry hair which offers heat protection up to 450°F. The formula will also add shine and can be layered and combined with other styling products.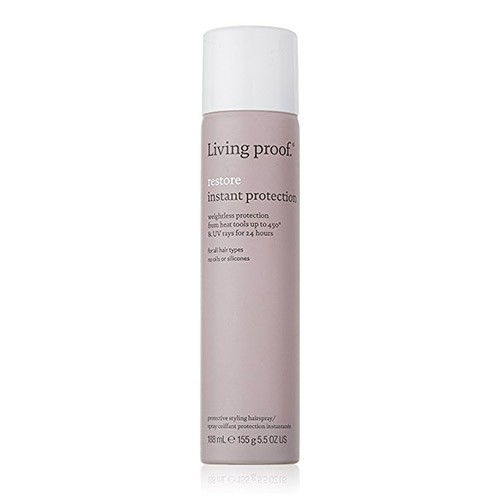 Verb Ghost Prep: 4 oz., $16.00
A lightweight priming cream treatment for damp hair designed to condition, detangle and protect hair from heat styling tools.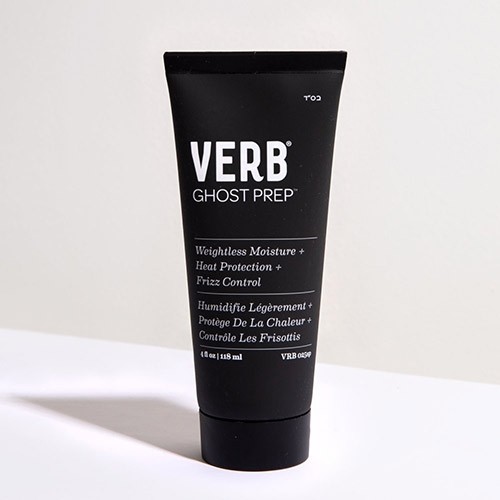 Not Your Mother's Beat the Heat Thermal Shield Spray: 6 oz., $5.99
This spray protects your hair from heat while also guarding against moisture loss. An added benefit...it also provides light hold.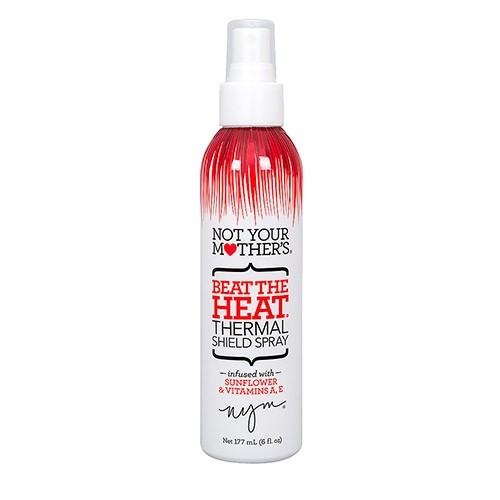 Now you can save your hair, look gorgeous and enjoy the holiday season!