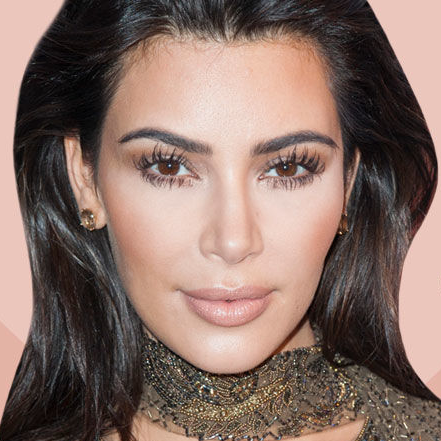 Despite looking perfectly groomed all the time, there are times when Kim Kardashian suffers from morning-after hair like the rest of us. That said, unlike most of us, she has Jen Atkin (her go-to celebrity hairstylist) to come to her aid.
What style did they devise to fix this all too familiar hair issue?? According to
Marie Claire
, they chose a sleek, center part ponytail. Why? According to Atkin, "I always say that this [style] is good for the walk of shame. You can go and find pomade or wax in a guy's bathroom and use it to get a really nice, sleek look."
Yes, indeed!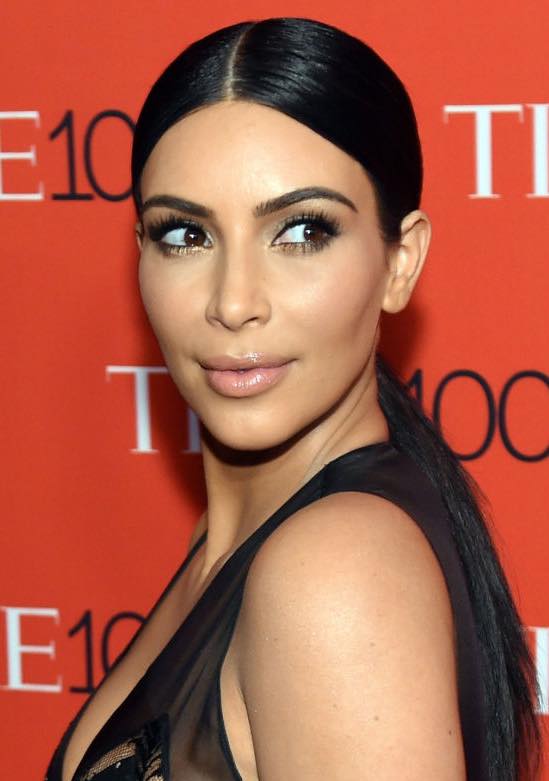 Photo: Getty
For the full details on how you can easily recreate this look yourself (for the next time you get caught), check out
Marie Claire.