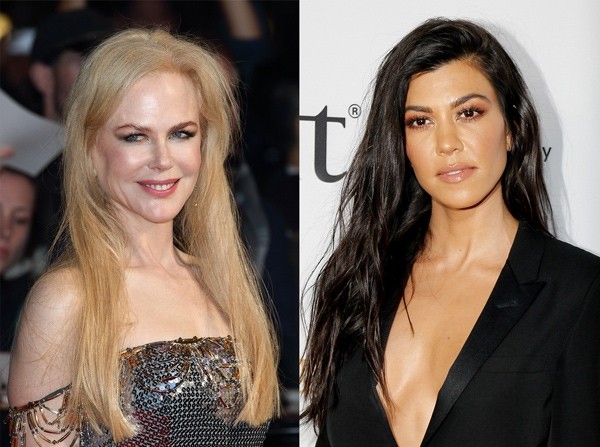 As we have said numerous times before in the past year or so, there is an ever-growing movement away from long hair among celebs (and therefore everyone else). To keep on top of hairstyle trends, our app,
Hair Alone
, now numerically tracks the top celebrity hairstyles on an on-going basis. Based on our latest data, we have found that bobs and lobs are slowly closing the lead that long hair has had for many years among celebrities and style icons. In fact, in just the last few days, we have documented two more major celebrities that have cut their long locks:
Kourtney Kardashian
Despite being a Kardashian, Kourtney is not one to change anything about her hair too often….until a few days ago when she took to Instagram to show her gorgeous new lob to the world!
Nicole Kidman
Although Kidman is one to wear her hair in anything from a formal updo to a fishtail braid, she has typically has kept her hair length long for most of her career…until recently. At a screening and Q&A for her new film,
The Killing of a Sacred Deer
, Kidman was seen sporting an overgrown wavy lob! A gorgeous, modern look for her!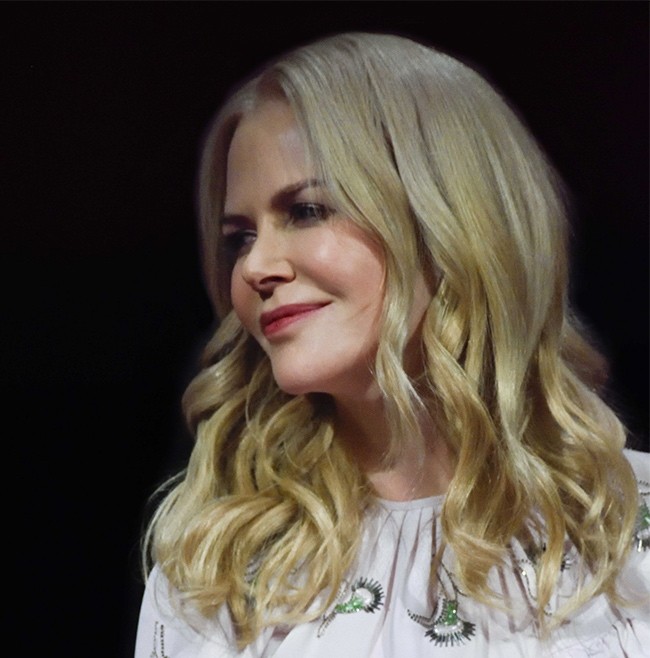 As the list of celebrities saying goodbye to their long locks presumably continues to grow, our app will be tallying the numbers! Who will be next? Only time will tell.