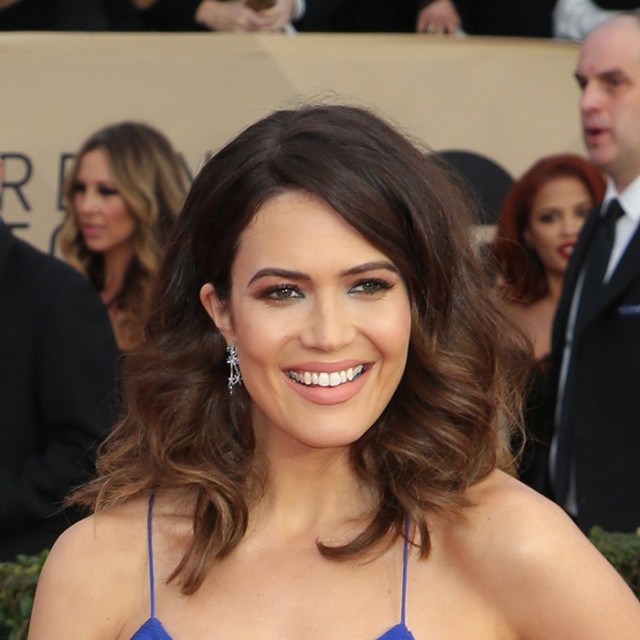 At the SAG awards it was hard not to be wowed by Mandy Moore. Her cobalt blue gown paired with her bouncy, brunette lob was a sight to be seen.
In case you missed it, here she is again…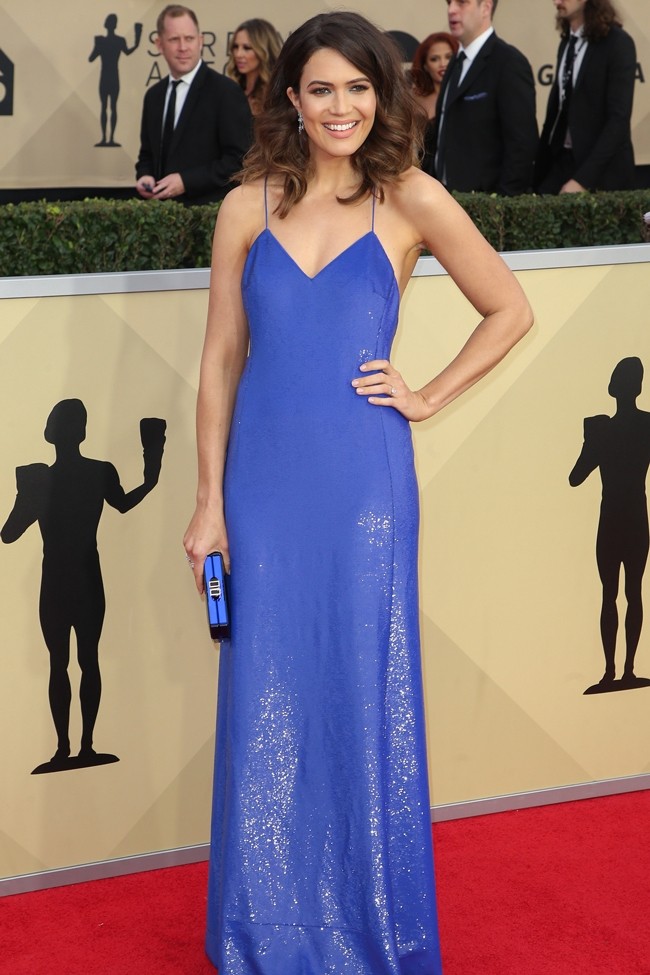 As gorgeous as she was at the SAG awards, she has an entirely new look now! That's right. Mandy took to Instagram Sunday (in this now deleted post) to share her NEW cool-girl wavy blonde locks with fans! Giving credit to her go-to stylist Ashley Streicher, in the post she also explained that the season wrap-up of
This is Us
spurred her to make the change.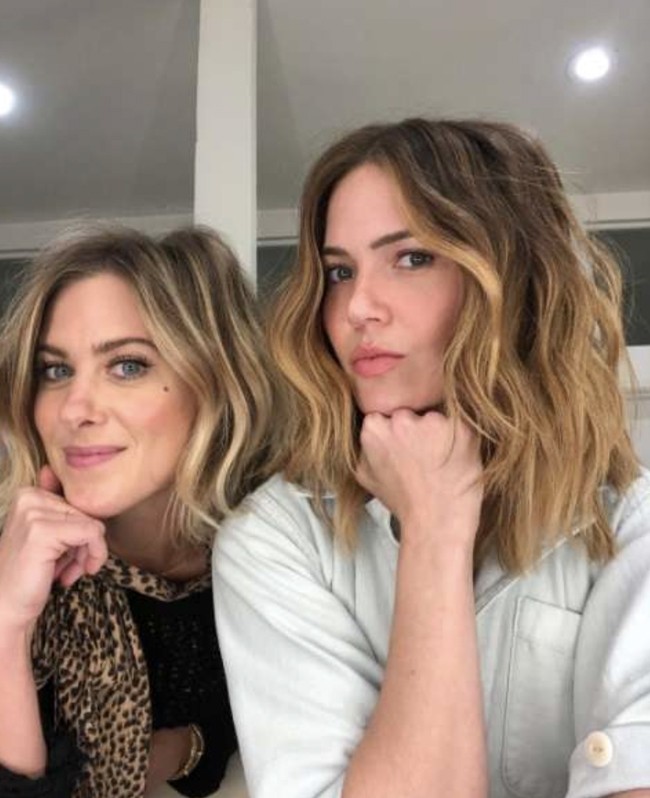 From her stylist's feed,
@streicherhair
, we also learned (from a since deleted post) that the color maven behind Mandy's beautiful blonde mane was ​none other than celebrity colorist
Tracey Cunningham
.
Funny enough, her stylist also posted this to Instagram today to document that she has also just given Mandy's
This is Us
husband Milo Ventimiglia an "end of season" chop.
Wow! This good-looking
This is Us
couple (Jack and Rebecca Pearson) is looking mighty fine for spring recess!