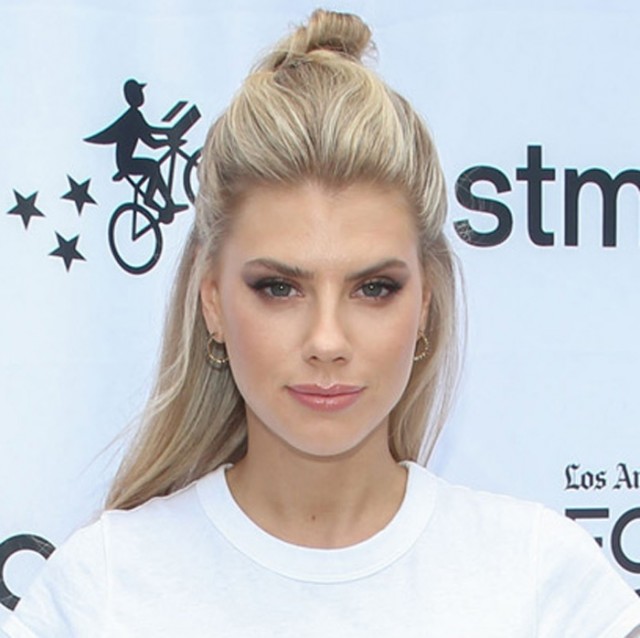 As the summer starts to wind down, you may be inspired to start thinking of freshening your hair color a bit for fall. In choosing a color, in addition to considering your skin tone you should also consider the color of your eyes. Often overlooked, your eye color can really help to determine whether to go with a warm (think golden) or cool (think icy) tone.
Cool-Toned Eye Colors
If your eyes are a cooler-toned blue, green, gray or dark brown/blackish color, your best bet is to go with cool-toned hair color shades. What does that mean? If you are looking for a shade of blonde, go for an icy, silver or platinum hue. If you are looking for a great brunette color, consider cool, icy brown tones or dark chocolate.
Warm-Toned Eye Colors
Are your eyes golden brown or warm hazel? Chances are you would look best in warm-toned hair color shades such as golden brown, light chocolate, caramel and honey/yellow blonde. These gorgeous warm tones will really bring out the warmth in your eyes. Conversely, you may want to avoid any distinct cool tones such as icy blonde, platinum blonde, icy brown or greyish shades.
There you have it…one more thing to consider as you get inspired to change your hair color with the arrival of fall.
For some inspo…these celebs are killing it with their hair color choices…
Tanya Mityushina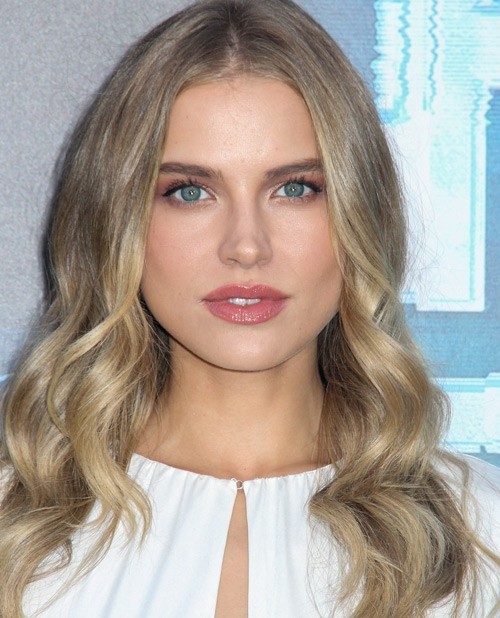 Shea Marie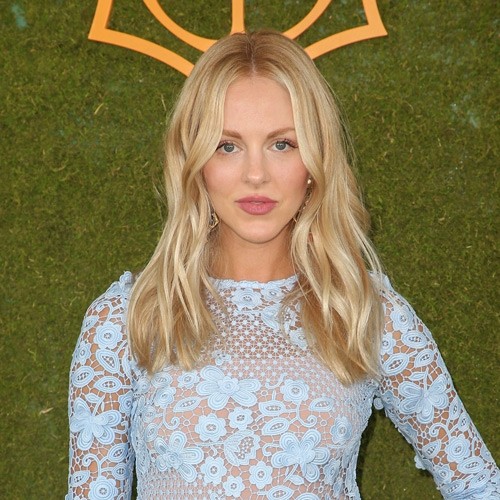 Hailey Baldwin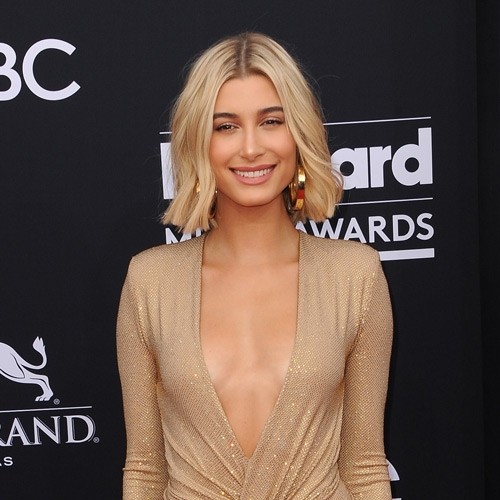 Charlotte Mckinney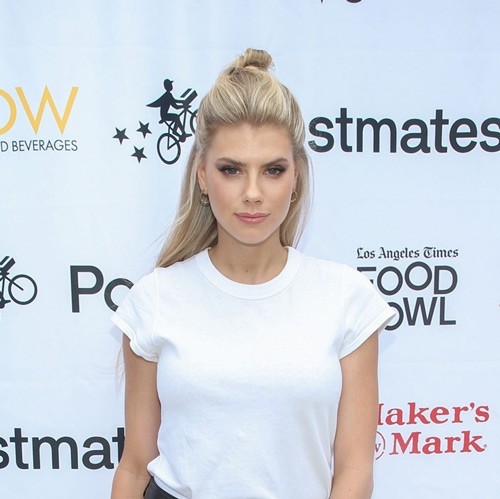 Jenna Dewan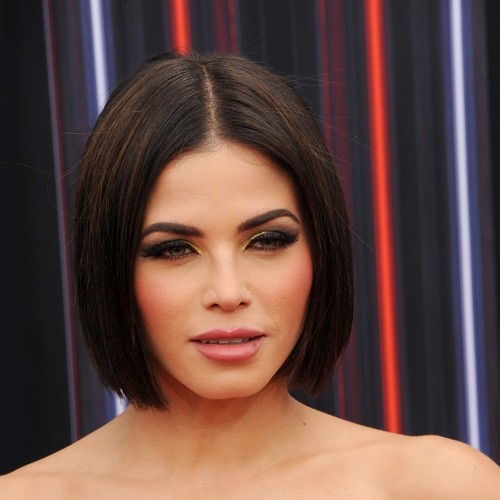 Mila Kunis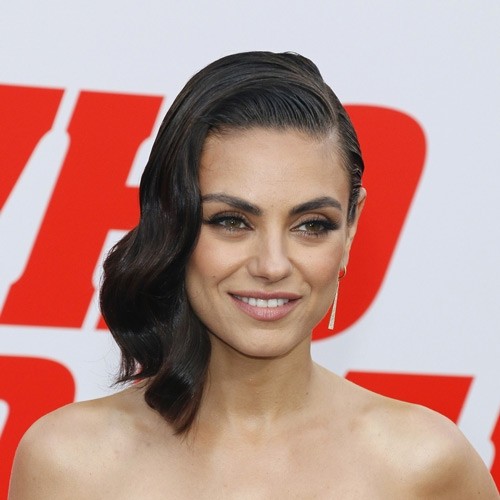 Angela Bassett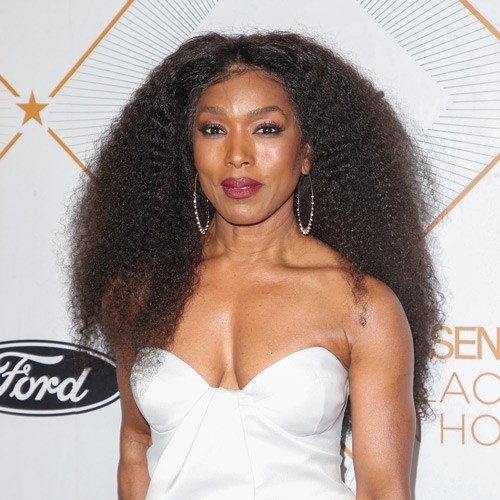 Ciara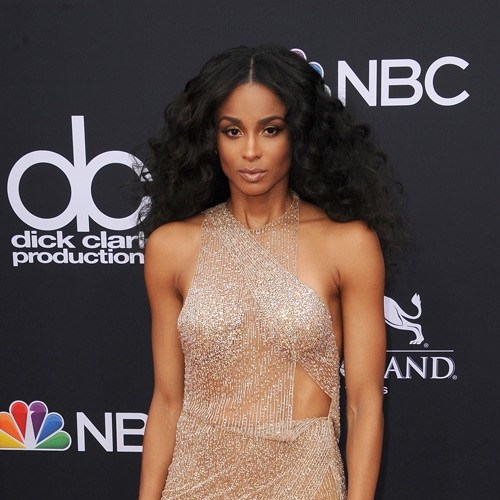 Julianne Hough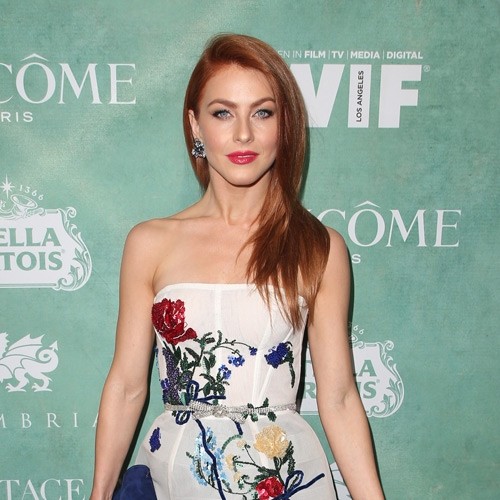 Elizabeth Olsen