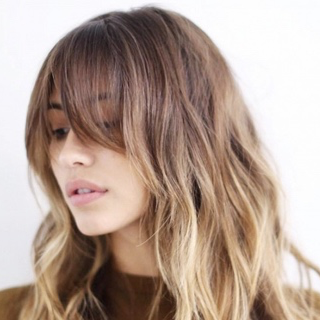 When we think of L.A. hair, what comes to mind is loose, beachy waves and sexy bedhead hair. It seems L.A. girls have perfected that laidback, perpetually chill vibe.
It is no wonder that L.A. girls are now crazy about "lived-in color", a term developed and trademarked by top celebrity colorist Johnny Ramirez. He is a co-founder and owner of the Ramirez Tran Salon, a top salon where he and his partner, Anh Co Tran, have been creating some of the most beautiful and iconic looks we have seen!
The team at
Byrdie
recently reached out to Ramirez and asked him to share some "lived-in" color inspiration. Like us, you may just ooh and aah as you look through these…
​For Blonde Hair: Cool Blond Babylights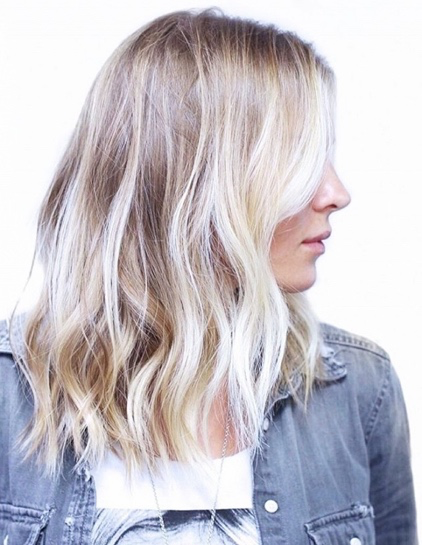 If you have darker blonde hair, Ramirez suggests a few cool blond babylights. According to Ramirez, "This trend is perfect for spring because it allows you to lighten up your look and add that extra pop of color for dimension." Don't worry about dark roots either…"The dark roots give it that beachy, lived-in look that can last you until summer," Ramirez says.
For Brunette Hair: Brond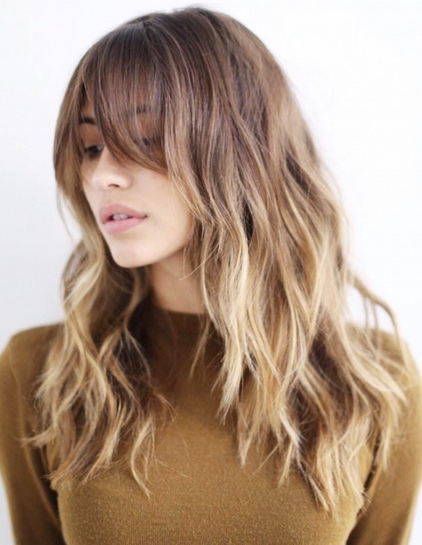 Brond, a blend of blond and brown, is a favorite among L.A. girls for spring since it works for both natural brunettes and blondes. "For brunettes, I suggest going for deep roots with lighter blond or brond strands. The trend is perfect for spring and super flattering on anyone with light to olive skin," Ramirez says.
For Redheads: Strawberry Undertones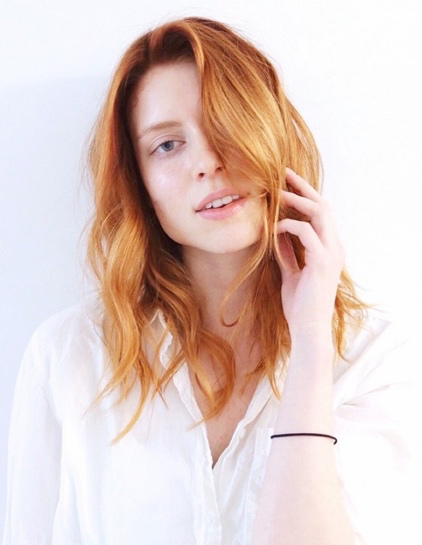 For natural redheads, Ramirez amps up color by adding strawberry undertones. According to Ramirez, "This trend is perfect for spring because of its warm, reddish hue. The color reflects beautifully when the sun hits it, and it stands out against light skin."
And note… strawberry red also looks great on darker and olive skin tones. Just add shades of chestnut for depth and dimension and to bring out the lighter face-framing strands.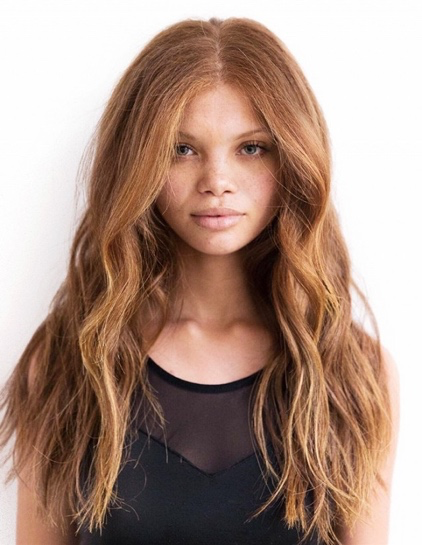 To see more of Johnny Ramirez's work, check out
Byrdie.
Photos: Johnny Ramirez