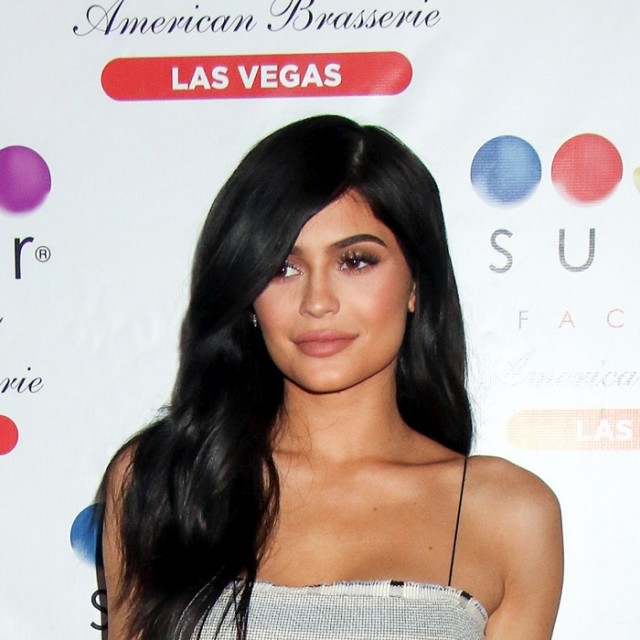 Kylie Jenner, the "hair chameleon" herself, is always one to leave us guessing whether her latest look is real or just the result of a real-looking wig. That said, as of her post to Snapchat yesterday, it looks like she has cut her hair again FOR REAL. As you can see below, there is no doubt that her hair is now in full chin-length bob territory.
This comes just a few days after she used Snapchat to boast that her friend Jordyn Woods was
(temporarily) replacing her hairstylist!
Could her bob haircut be the handiwork of her friend? We are betting not, but it makes for an interesting story!