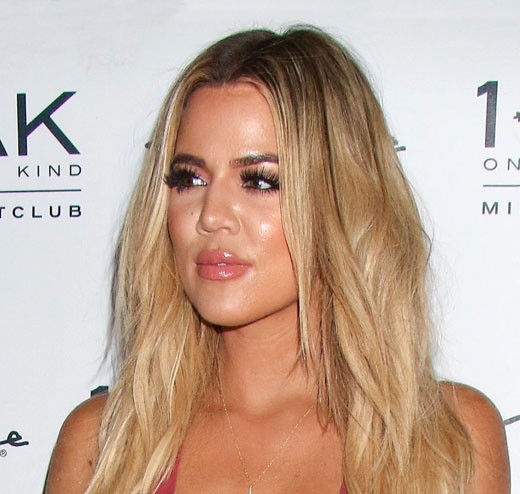 The Kardashian girls are not afraid to be bold with their beauty and style choices, including regularly changing up their hair. Nothing seems to be off the table...whether that means a bold new hair color, a fresh haircut or mixing things up with the aid of wigs or extensions.
However (if you have paid close attention to the clan), one thing you may have noticed is that Khloe seems less inclined to part with her long hair. That is until yesterday, when her go-to celebrity stylist Jen Atkin posted this to Instagram with the caption
"If anyone knows our love affair it took years to get Khloé to go short and now look at her!! Owning her beauty and changing it up!
A cool, modern look! It is good to be bold...