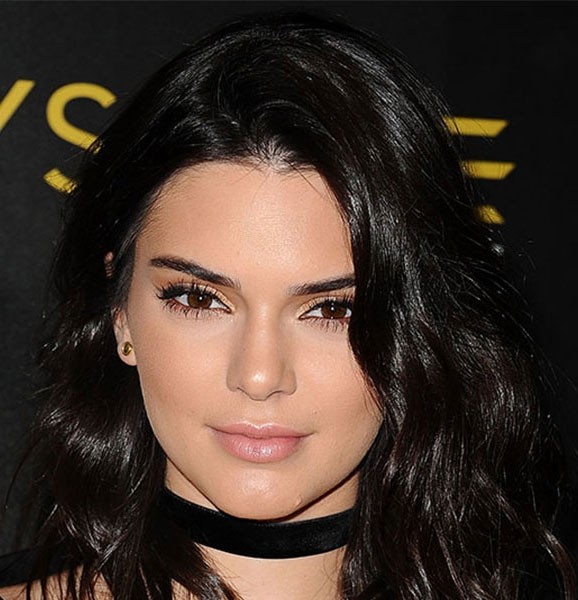 Even though Kendall and Kylie Jenner are siblings, they each have their own distinct sense of style and fashion preferences. However, that all changed last night!
Making appearances at the Golden Globes after parties, the dynamic duo decided to go as twins! As seen here at NBCUniversal's after party, both decided to style their natural dark locks in the same way—perfect topknots!
Not only did their shared hairstyles bring out their common features, but paired with dresses that both had thigh-high slits, these siblings looked remarkably alike!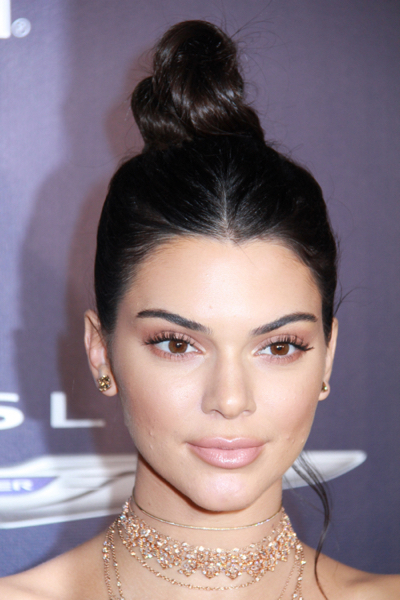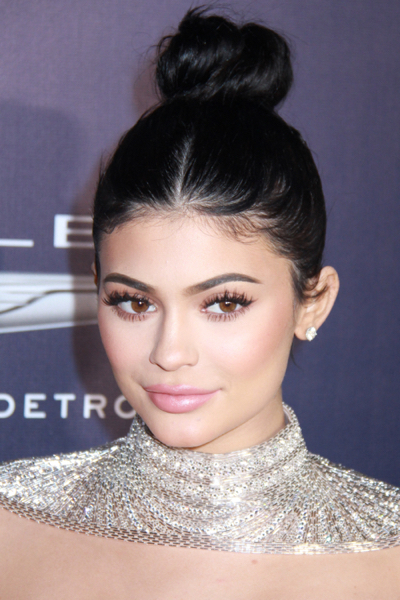 And based on Kylie's posts on Snapchat, looks like the beautiful twins had an enjoyable evening...