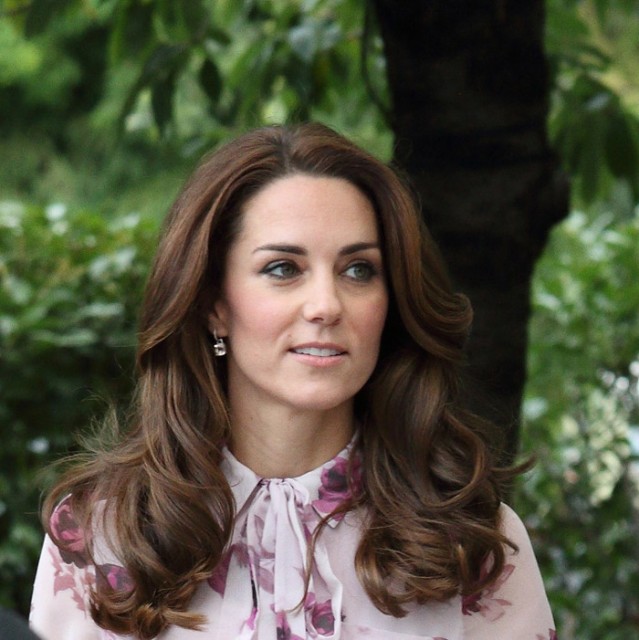 With the back-to-school season now upon us, this impending change in seasons also tends to inspire beauty adjustments to match the switch to early fall attire.
As such, it comes as no surprise that hair icon Kate Middleton has just also followed this general trend with her own beauty makeover.
While dropping off Princess Charlotte at her first day of school on Thursday, The Duchess of Cambridge debuted a striking new hair look. Kate's hair, now cut with flattering face-framing layers, is also now noticeably a few shades lighter and has subtle honey-blonde highlights.
On top of that, instead of her signature bouncy waves, for this occasion she also opted for a sleek and straight blowout to match her tailored Michael Kors dress.
Just a beautiful start to the new season!