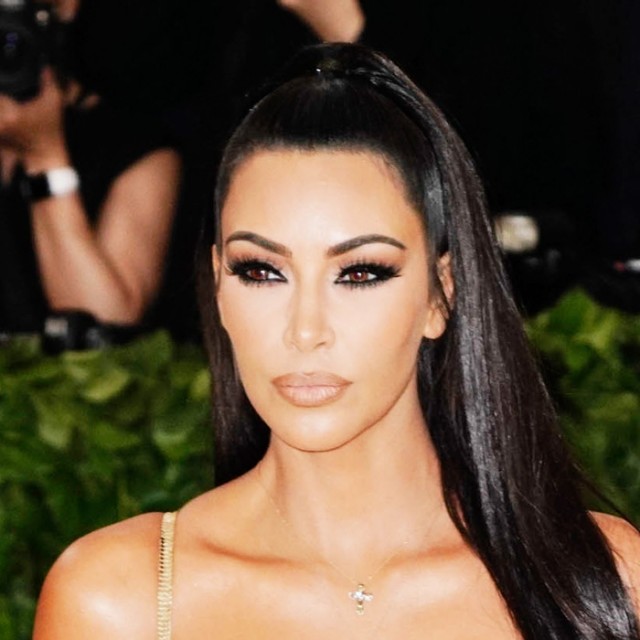 Talk about timing...
Kim Kardashian is not shy about anything, including changing her hair­. Even still, her super long "Cher" hair has really become her signature look. Whether it is pink, white blond or natural black, she owns the super long look…that is, with the obvious exception of Cher.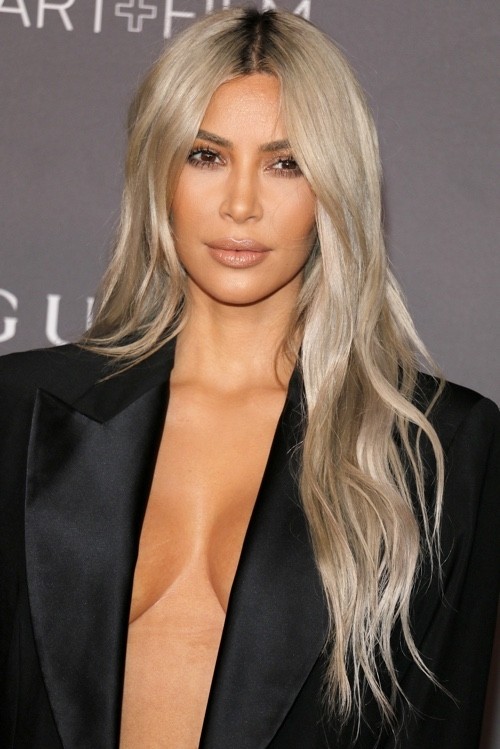 That said, when top celebrity stylist Chris Appleton suddenly cut her hair into a blunt bob last week we were a bit sad to see that gorgeous long hair go…until we saw Jenny McCarthy. Yup. Appearing on the red-carpet at the Fox Summer TCA All-Star Party at the Soho House in West Hollywood, Jenny McCarthy debuted her perfect "Cher" hair look! Just take a look at both new looks.
Kim Goes Short
Jenny Does Cher
Long hair lives on...and so does the bob!!