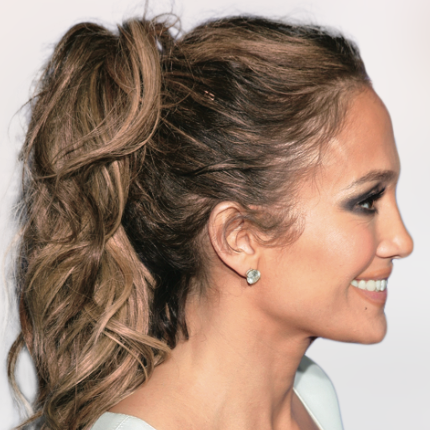 Sometimes no matter how much you love your hair, you can get a little tired of the same few go-to looks, especially now as we transition to warm weather clothing.
If you indeed feel like you need to switch things up a bit, I thought I would share some hair inspiration with you, courtesy of celebrity hairstylist Nikki Nelms and
Glamour
magazine.
Cleverly,
Glamour
has gathered this inspo by hairstyle type to make it super easy for you to find exactly what you want. Have fun exploring:
Braids
1) So cool! Just twist two strands, then twirl them together and secure with a hair elastic.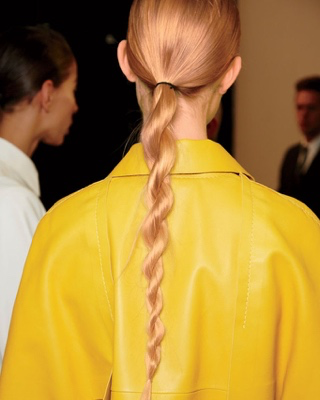 Photo: Leibowitz Pictures
2) To get a faux-hawk, as shown here on Rooney Mara, just connect stacked braids.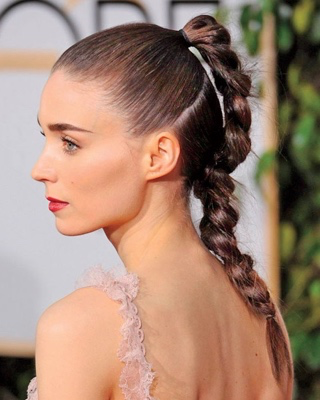 Photo: Tyler Boye/WWD/REX/Shutterstock
3) According to
Glamour
, there has been a spike in chatter about box braids lately. "Wear them long and thin," says Nelms. "They look just like strands of hair."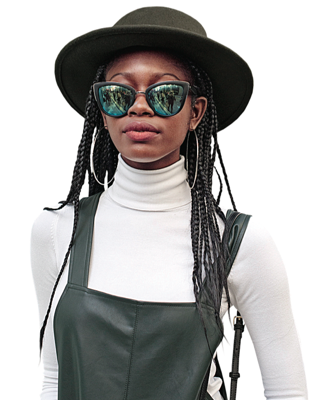 Photo: K Sinclair/Getty Images
Undone Texture
1) Embrace your texture with a loose bun like the one featured here.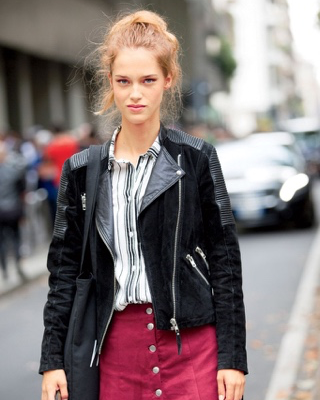 Photo: Valentina Frugiuele/Blaublut-Edition.com
2) This twist with intentional messiness is a chill bedhead look for naturally wavy hair.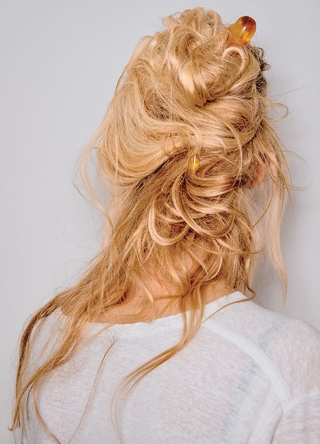 Photo: Leibowitz Pictures
3) Model Imaan Hammam's look is simple. Just pick out extra texture with the tail of a comb.​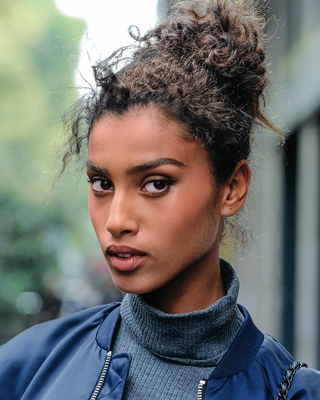 Photo: Wayne Tippetts/Blaublut-Edition.com
Half-Up Hair
1) This half-up bun is the ultimate Sunday afternoon look. "It's so badass!" says Nelms.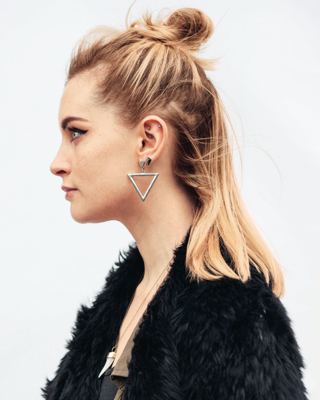 Photo: Eric LaCour/BFA/REX/Shutterstock
2) Try Saoirse Ronan's flattering half-up look by leaving a few front pieces out.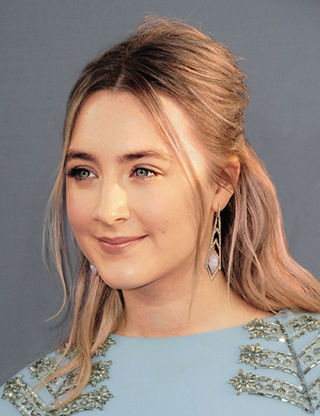 Photo: Elizabeth Goodenough/Everett Collection
3) Here is yet another beautiful half-up look, seen here on Chanel Iman.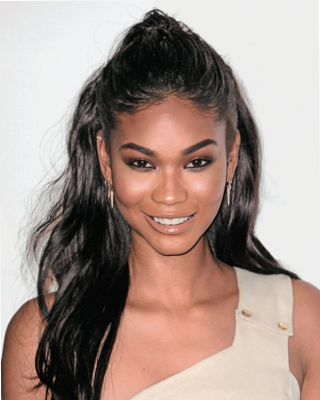 Photo: NYC Pictures/Runway Manhattan​
Accessories
1) Next bad hair day just tie hair back and grab a wide headband!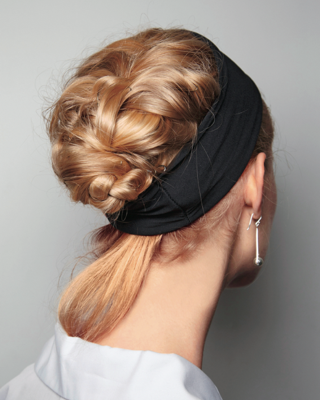 Photo: Matteo Scarpellini/imaxtree.com
2) This is Nelm's go-to vacation hair. "The wrapped strand is very island-y", says Nelms.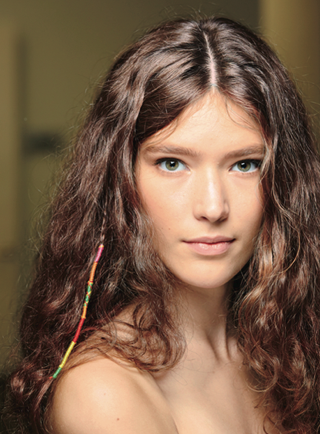 Photo: Leibowitz Pictures
High Ponys
1) I just love a high pony, especially this one on supermodel Doutzen Kroes. To slick hair back nicely, just grab some stick pomade.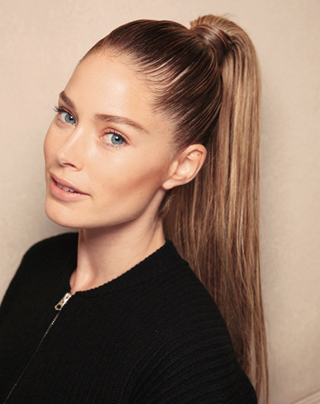 Photo: Leibowitz Pictures
2) This super high pony on Zoë Kravitz is totally chic.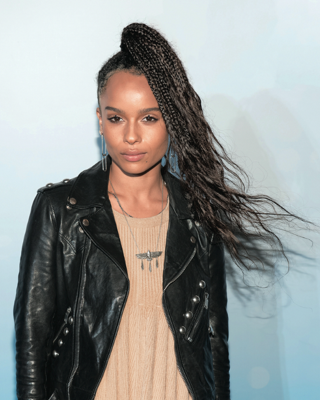 Photo: Mike Pont/FilmMagic
3) Whether you have natural waves or use a curling iron, you can easily recreate this romantic pony, as seen on JLo.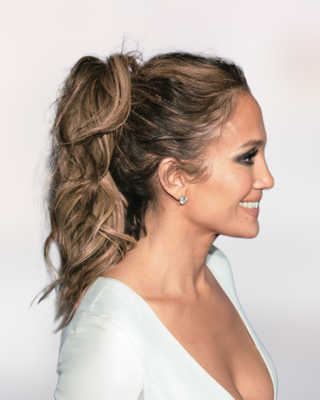 Photo: James Atoa/Everett Collection
Want even more inspiration? Check out more from
Glamour.