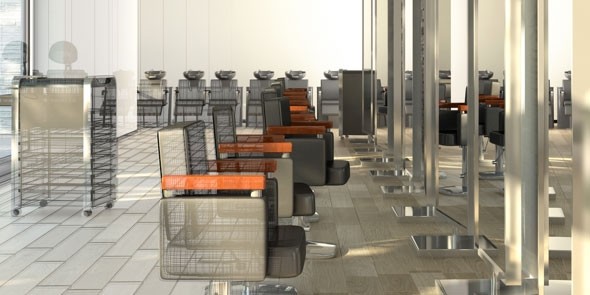 It's a great feeling when you are completely satisfied with your new haircut, color or any other salon treatment! But do you really know how much to tip to adequately express your gratitude? What about if you DON'T like what was done?
To help you navigate through every tipping situation, we found this great guide from
PopSugar
. As you review it, just keep in mind—what you end up tipping is ultimately your decision.