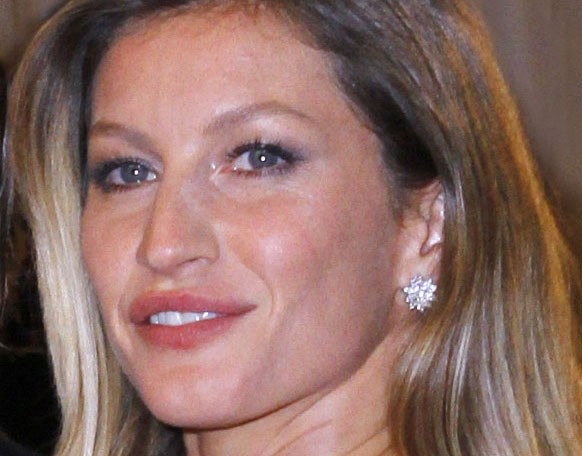 If you believe that there is nothing you wouldn't do in the name of beauty, then the idea of Hair Tourism may not sound too unreasonable to you!
What is it exactly? It is simply what it sounds like…visiting a location where part of the purpose is to get your hair done!
In a time where top hairstylists and colorists have reached the peak of stardom, more and more their clients are willing to travel for their services. A story written by
Allure
on the subject of hair tourism, shares interesting real-life examples to illustrate the kinds of distances people are flying in the name of good hair.
According to
Allure
, Boston media executive Julia LeStage flys across the Atlantic when her roots are showing to visit her stylist Roi at the George Northwood salon in London. Known for creating Alexa Chung's shaggy lob, this salon is her top priority when landing in London. The lure… London-made blonde, messy layers that she cannot get at home. This same Bostonian even sometimes brings her three daughters along for haircuts and a "tong" (what Brits call messy curling-iron waves). According to LeStage, "[My] stylist, Roi, is always on trend. He's the hair king of our house."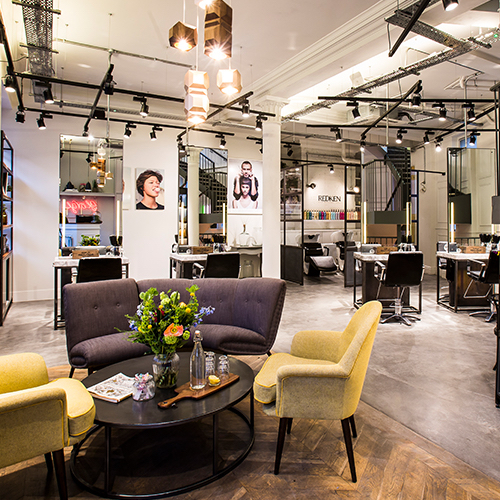 Photo: George Northwood Salon
As self-indulgent as hair tourism may seem, there is another version of the idea of travelling for great hair that is mainly reserved for wealthy clientele. That is, in certain situations, top stylists will regularly travel to follow their well-heeled clients to different locations across the globe. Case in point— Chris McMillan. A hairstylist known for his beachy, California hair, McMillan is known to fly from Los Angeles to Bangkok, London, and Gabon every few months his wealthy clients. In addition, Corinne Adams, a colorist at Serge Normant at John Frieda salon in New York, goes wherever her clients happen to be that month, whether that means Moscow, London, or Paris.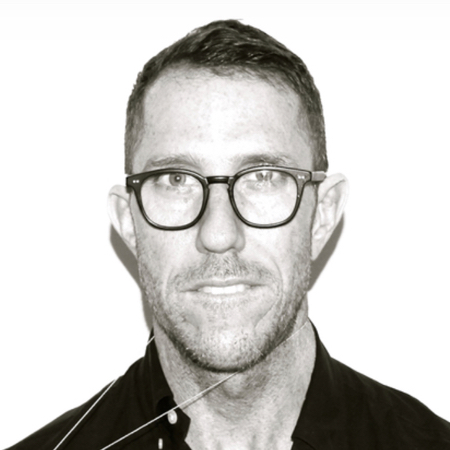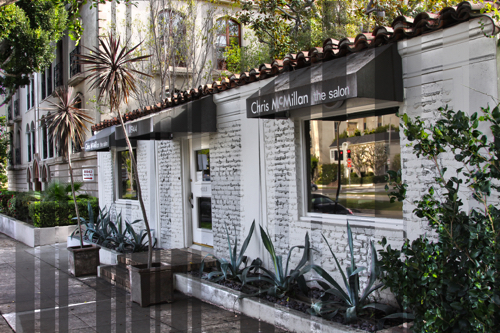 Photos: Chris Mcmillan, Chris Mcmillan The Salon
The notion of hair tourism may best be summed up by Susan Henderson Tyler, a former New Yorker, now Nashville based. She told
Allure
that six times a year she gets on an early flight and then waits in the salon for top celebrity stylist Harry Josh ( who was behind Gisele's hair in the early 2000's), to be free. Once Josh does his magic, she heads back to Nashville that same day. Tyler explains, "This may sound crazy to some, but I have to show up with my hair every day. The expense is well worth it."
She definitely has a point…
For more information, read the
full
Allure
story
here
.