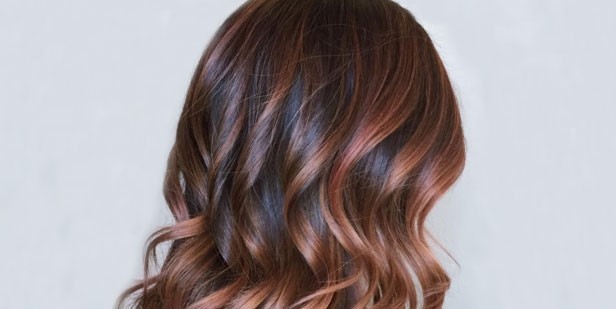 Thinking of switching up your hair color for fall? There are just so many new, gorgeous shades out there that it can be hard deciding what to choose!
To help you along in that pursuit, here are a few of the trends you may not want to miss…
Succulent Inspired Color
Yes, the inspo for this hair color masterpiece is indeed a succulent plant! The defining elements of this multi-tone
d look are its dist
inct hues in
v
arying shades of green, purple, blue/turquoise and magenta. The result is incredible!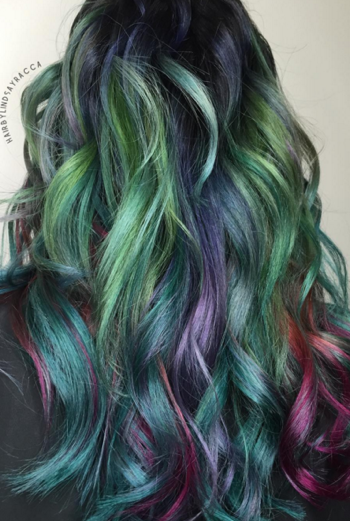 Photo: Instagram/hairbylindsayracca
Chocolate Rose Gold
Rose gold hair is a hot trend this year and there have been many beautiful interpretations of the shade everywhere. What makes this version by colorist Mark South so amazing is its beautiful ombre—rose gold hues are used heavily on the bottom of the hair and deeper brown tones up top. This just may be the prettiest hair color we have seen so far this year—eye-catching and unique, yet still soft and feminine!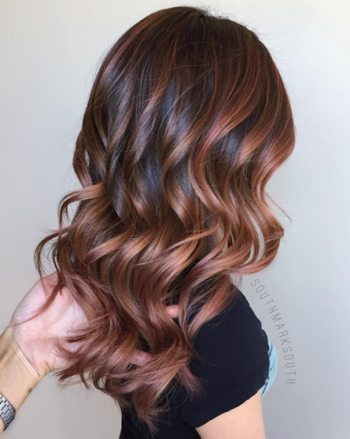 Photo: Instagram/southmarksouth
Pumpkin Spice/Gingersnap Hair
Nothing screams fall more than pumpkin hues! What began as a trend last year, pumpkin spice (or gingersnap) hair color is still going strong. The key to this look is to use varying shades of golden blonde or chestnut painted over a copper base.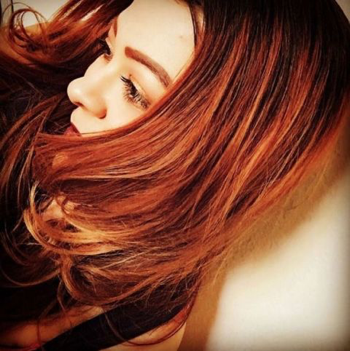 Instagram: sillycookieluv
Smoky Lilac
If you want something really different, smoky lilac may just be for you. In this version designed by colorist Kendall Noel, the color transitions from a deeper, grayish purple (at the roots) to a paler smoky lavender.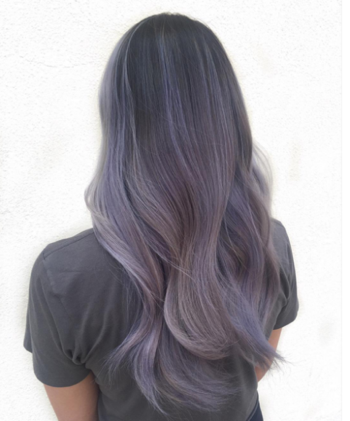 Photo: Instagram/playwithscissors
Flamboyage
This one is a real treat! A combination of the wildly popular ombre and balayage expert coloring techniques, this look is achieved using special "flamboyage strips" created by renowned stylist Angelo Seminara. The end result: amazing, natural-looking highlights. ​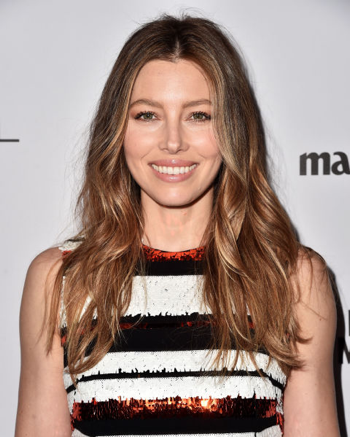 Photo: Getty
Nude Hair
What is "nude" hair? Basically, it is neutral-colored blonde hair— without a distinct warm (think yellowish) or cool (think platinum) tone. As seen here on Cara Delevingne, this hue is now popular with many blonde celebrities and is flattering on many skin tones.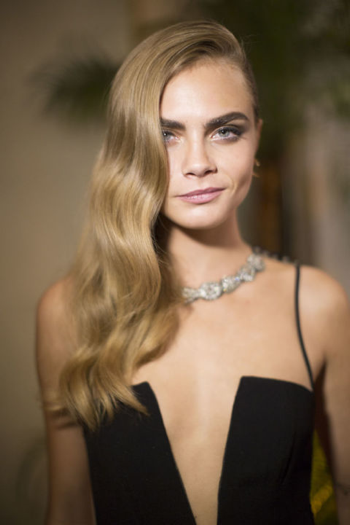 Photo: Getty
Multifaceted Platinum
Forget solid platinum, go for more dimension with multifaceted platinum! "Multifaceted blonde is a new, fun take on platinum blonde hair," says Johnathan Breitung, owner of Johnathan Breitung Salon and Spa in Chicago. "When you look at someone with multifaceted blonde hair in different lightings or from different angles , you see a beautiful mix of colors, almost like an opal shell."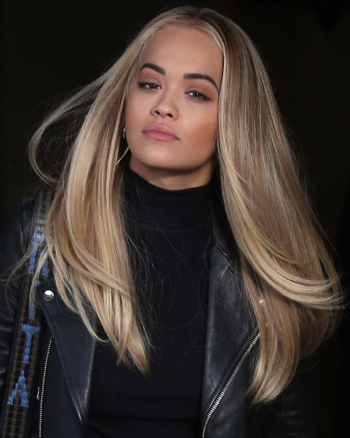 Photo: Getty​
Woodsy Brown
For those who crave brown, this may be your next hair color. "Brown hair colors will be more woodsy, ranging from chocolate to expresso," says Giselle of Pierre Michel Salon regarding trends. Deep and rich!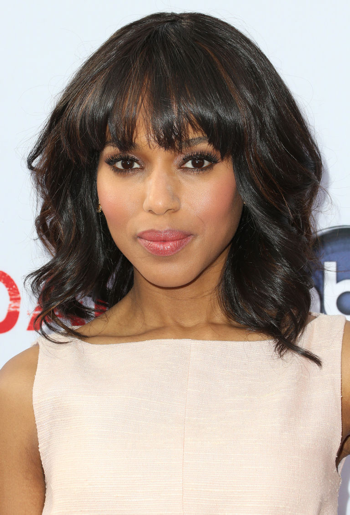 Photo: Getty
Hair color trends courtesy of
GH
. Craving more inspo? Check out their full list of 45 hair color trends for next year
here.