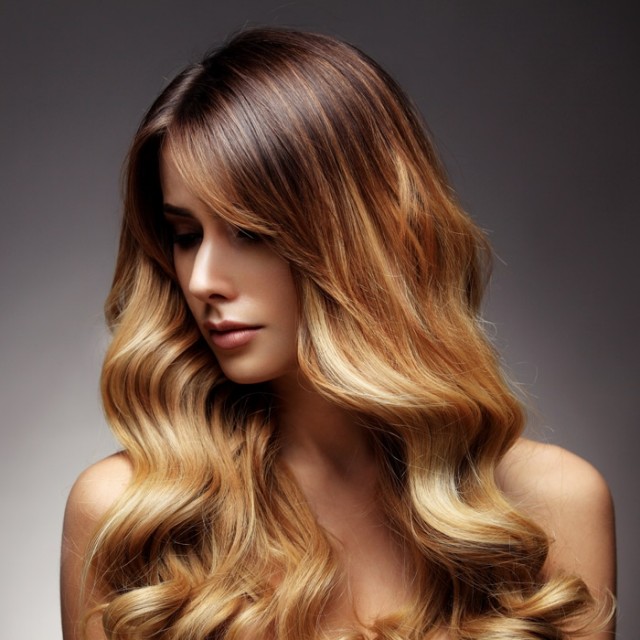 ​Apple Cider Vinegar (ACV) has become a favorite among many of those who look for natural hair care solutions. Why? This much beloved all-natural ingredient is a terrific multi-tasker. It is great for removing product buildup and that dulling residue that can result from hard water. On top of that, it helps to add amazing shine, closes the hair cuticle to stop frizz in its tracks and helps to maintain a healthy scalp.
Sounds pretty good, right? However, if you research ACV you may also find that there are some that claim that it should not be used on color-treated hair for fear that it causes color fade. We are happy to clear this matter up. The truth is that Apple Cider Vinegar is only slightly acidic–not nearly enough to strip hair color. Whew!
The only thing you do need to know about using Apple Cider Vinegar on your hair is this: don't use it too often. Like any clarifying shampoo, it is meant to be used every few weeks to refresh hair. This will keep your scalp happy and your hair shiny, without dryness or fading.
Never used an ACV rinse? Try this recipe…
​Mix 1 part Apple Cider Vinegar vinegar with 2 parts of water and transfer to a spray bottle. After you wash and condition your hair, spritz wet hair with mixture until your hair is fully saturated. Rinse well and witness the shine!