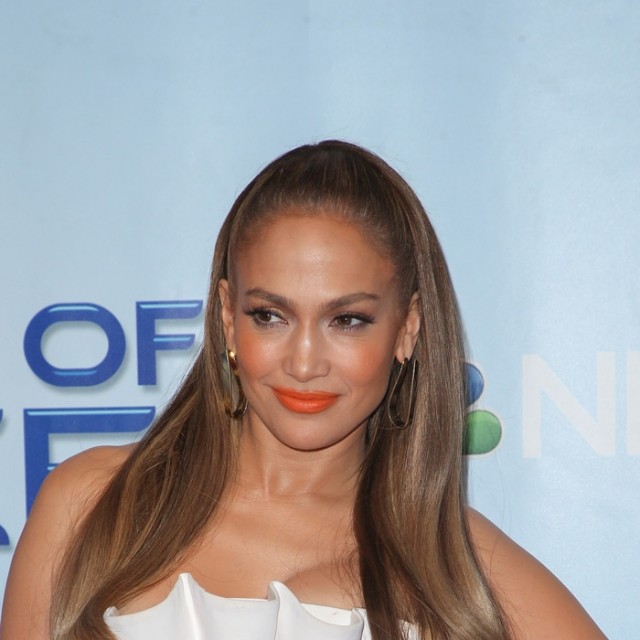 When many of us think of JLo's hairstyles of choice, many would probably picture her with her trademark gorgeous, long mane or even her day-to-day pony or top knot. However, what we all also probably know is that JLo has been known to change her look quickly and is by no means conservative in her style changes. We have seen her go from long to mid-length and back pretty fast, most likely through the aid of extensions.
That said, we were really caught by surprise when Allure posted this upcoming cover shot of JLo on Instagram to celebrate their 30th anniversary issue for March 2021. Just see below...
The blond shaggy look is courtesy of her go-to stylist, Chris Appleton, who is also famously Jennifer Aniston's mane man. The question on the table is, of course, can this indeed be a wig? We are betting yes, but we love the change nonetheless.
Only time will tell us the answer…