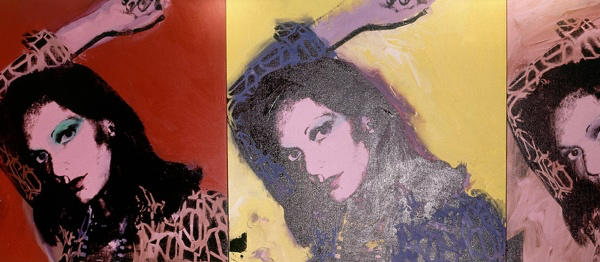 Diane von Furstenberg is one of our favorite icons, not only for her contribution to the fashion world but also for the inspiration she provides to working women.
Honoring her accomplishments and the presentation of her Fall 2016 collection,
Vogue
magazine recently talked to her. As part of that discussion, she revealed what she considers to be her "best age" and shares the nine rules for being your best self.
Here
is her answer and advice.
DVF fans also check out our new app---there we capture a collection of memorable inspirational quotes from Diane von Furstenberg!