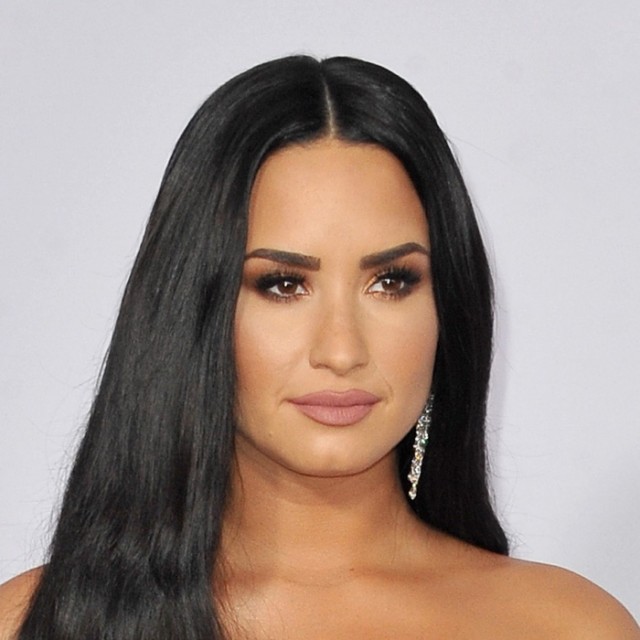 Demi Lovato is not shy about making big hair changes. After all, just this time last year she traded her long locks for a
tousled lob
. ​That said, we were still surprised to see her abandon her gorgeous, ultra-long "Cher" hair (below) for a bob!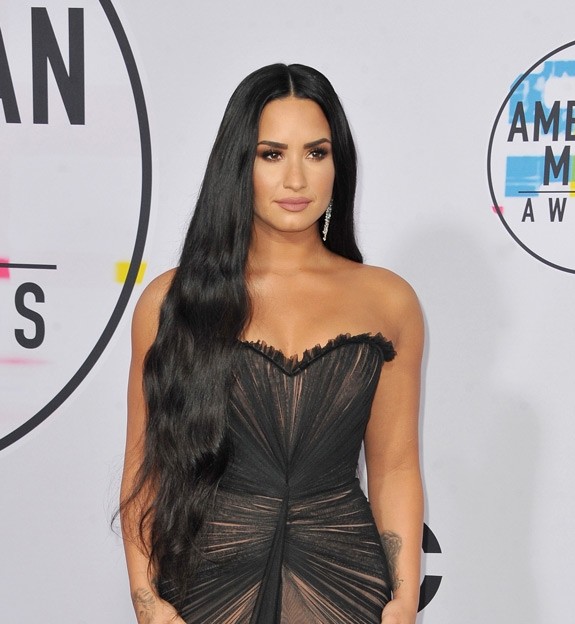 Both Demi and her go-to hairstylist, César DeLeön Ramirêz, revealed her asymmetrical bob on Instagram. A chic (and smart) choice for warmer Spring weather. We love it!
This move makes us wonder…what other long hair devotee will go for the big chop this season? Jlo we are looking at you...