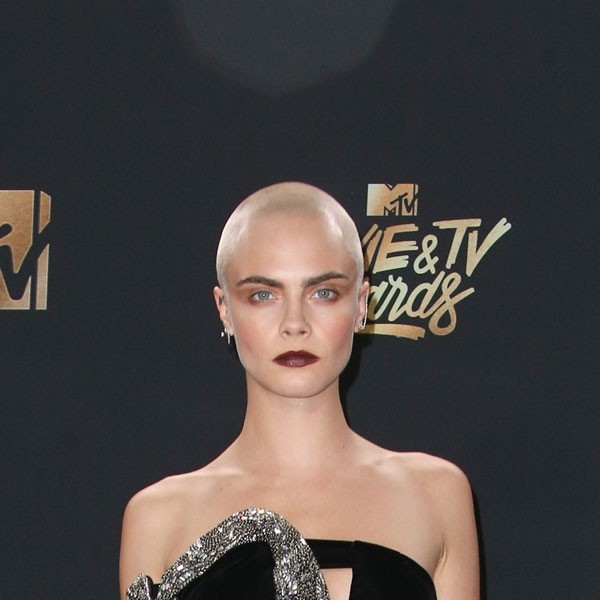 When supermodel & actress Cara Delevingne chose to shave her head back in May, to say it was a shock to her followers was an understatement, despite the fact that she had been slowly making
dramatic hair changes
since last August. Although, as it turns out, the new look was prep for an upcoming movie,
Life in a Year
, it was still a bold move for any reason!
Now, just a few months later, we have just witnessed that Kate Hudson, another actress known for her long blonde locks, has now followed suit. On her Instagram feed yesterday, Kate shared this with the world…her newly shaved head!
And, as in the case of Cara Delevingne, the new 'do is indeed for a work-related project. Nevertheless, we are still in shock and awe!
Just in case you forgot how Kate looked before her big hair change, here she is back in May at the
Snatched
L.A. Premiere.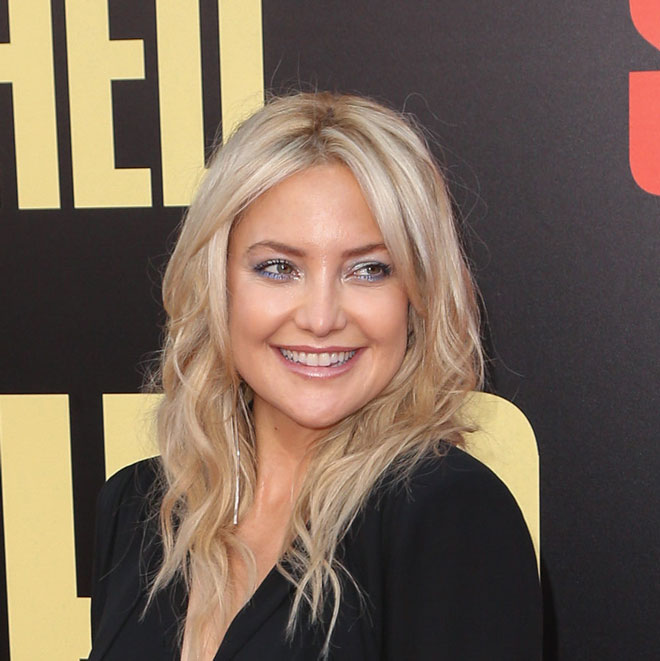 Do these two recent edgy hair transformations signal a new statement-making shaved head trend among celebrities? Or, are these just coincidental events due to the demands of living the life as a performer? We are betting on the latter. ​
That said, super short (platinum) hair is definitely a thing now. Just take a look at Zoe Kravitz, Katy Perry and Kristen Stewart over the past couple of months...
Zoe Kravitz...
Katy Perry...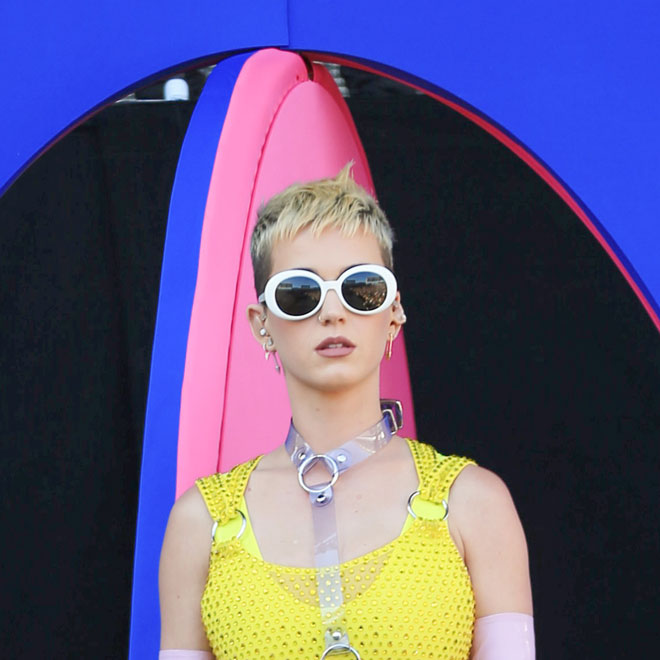 Kristen Stewart...