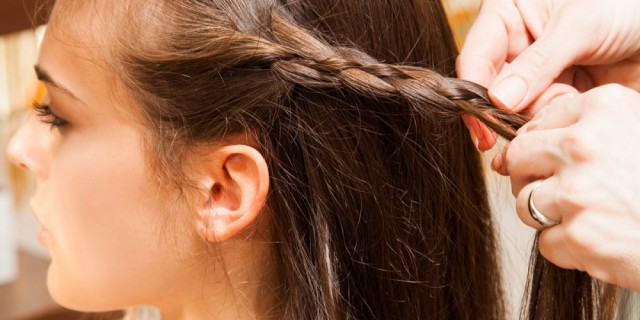 There is no easier way to (temporarily) get really creative with your hair than by braiding it. In this spirit of creativity,
Refinery 29
just pulled together 30 braid ideas to help you get out of your hair rut...at least for today.
Of their 30 picks, here are a few standouts:
Beyonce (of course) has a few gorgeous braids going on here, captured in detail during her VMA red carpet appearance. Getting a close look at the back you can see the amazing layered braids, perfect for super long hair. However, her top braid is more versatile and would work well on those with much shorter hair.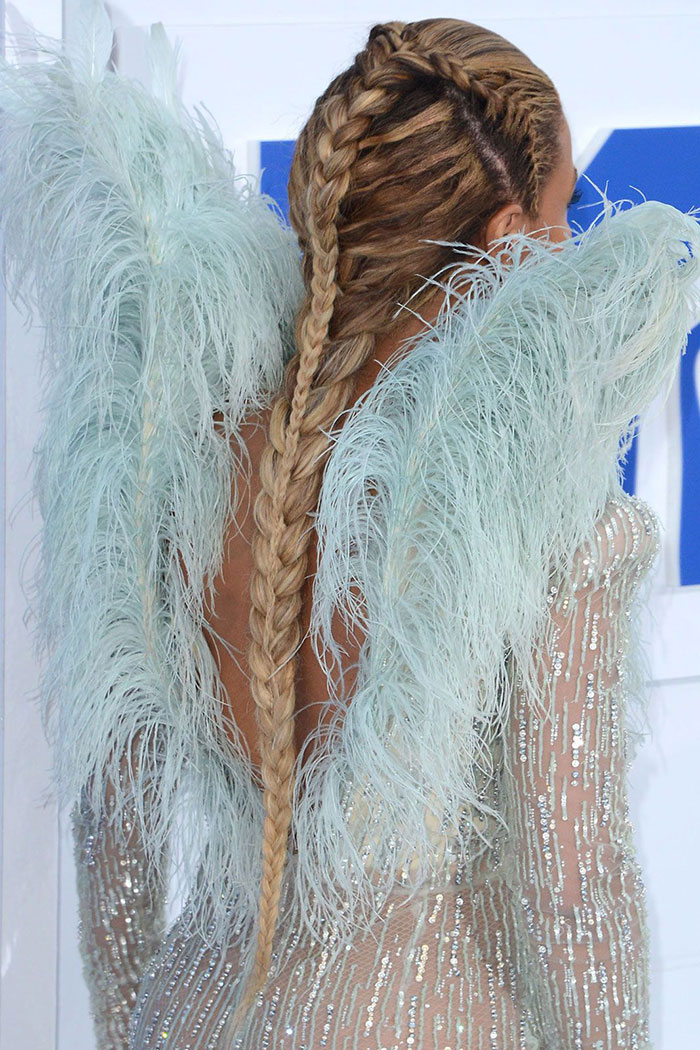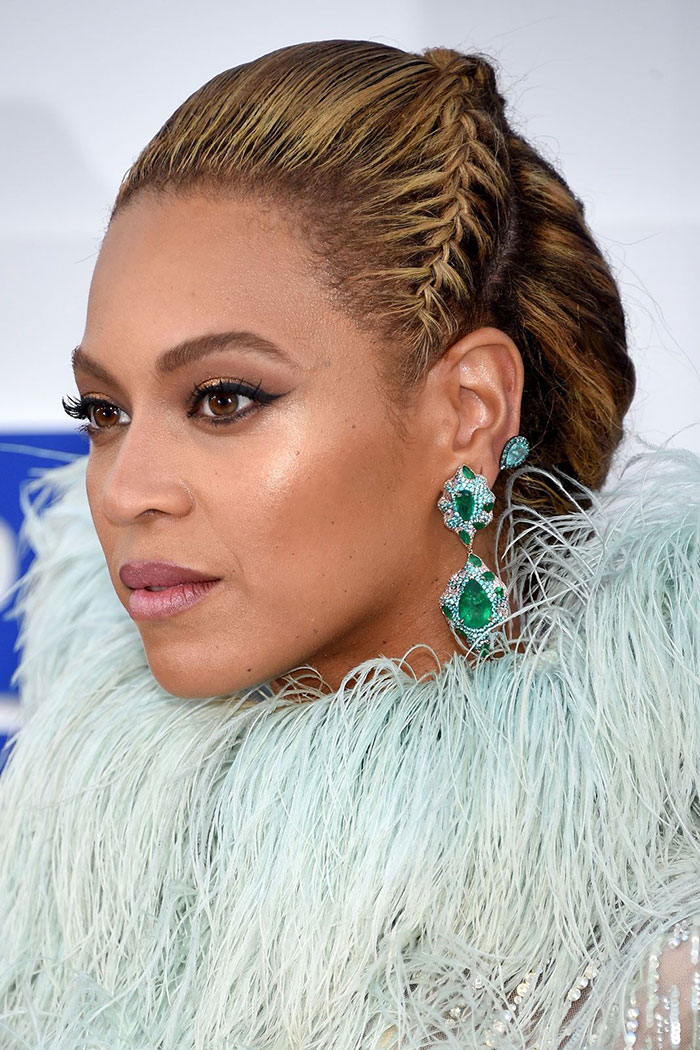 On the other hand...If you are a hair down kind of gal, Cara Delevingne's one side braid is a great alternative for you.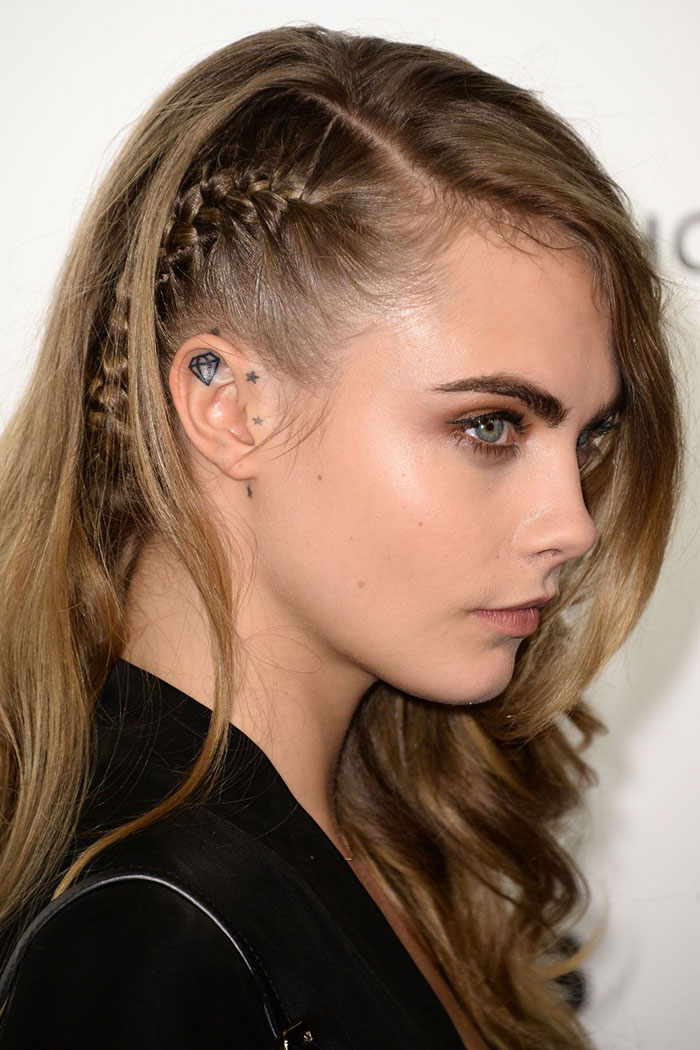 For those with shorter hair (or not skilled in the art of braiding), this subtle braid on Carey Mulligan is your perfect entry into the world of braids!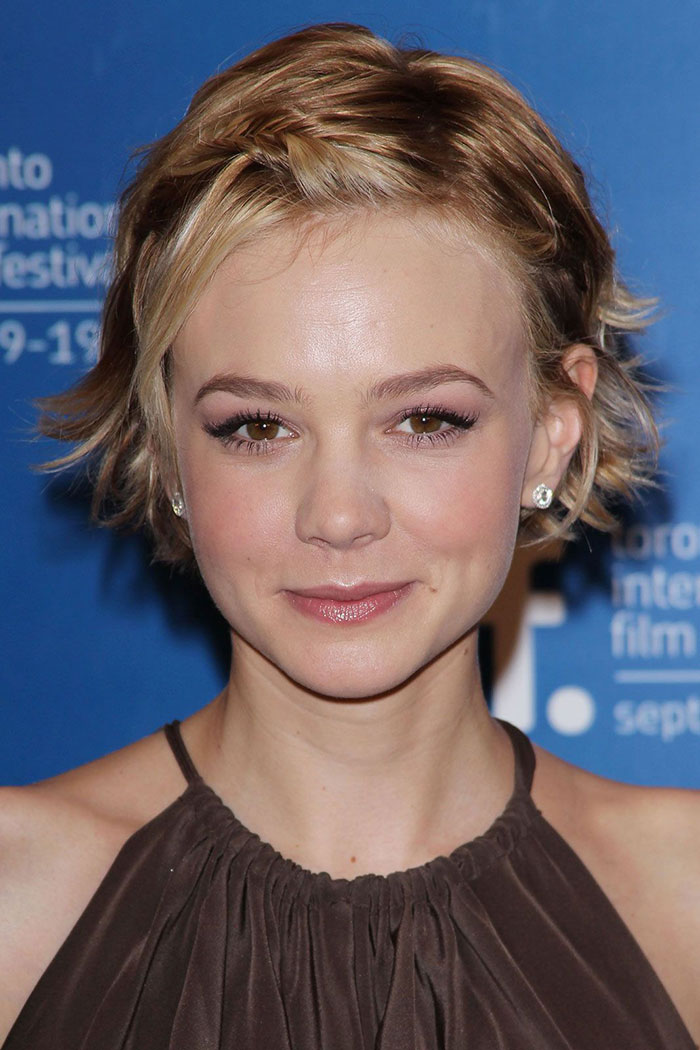 Looking for a modern braid? Try duplicating Margot Robbie's braid here. The short panel of braid (secured with latex elastics) requires less work and looks super cool.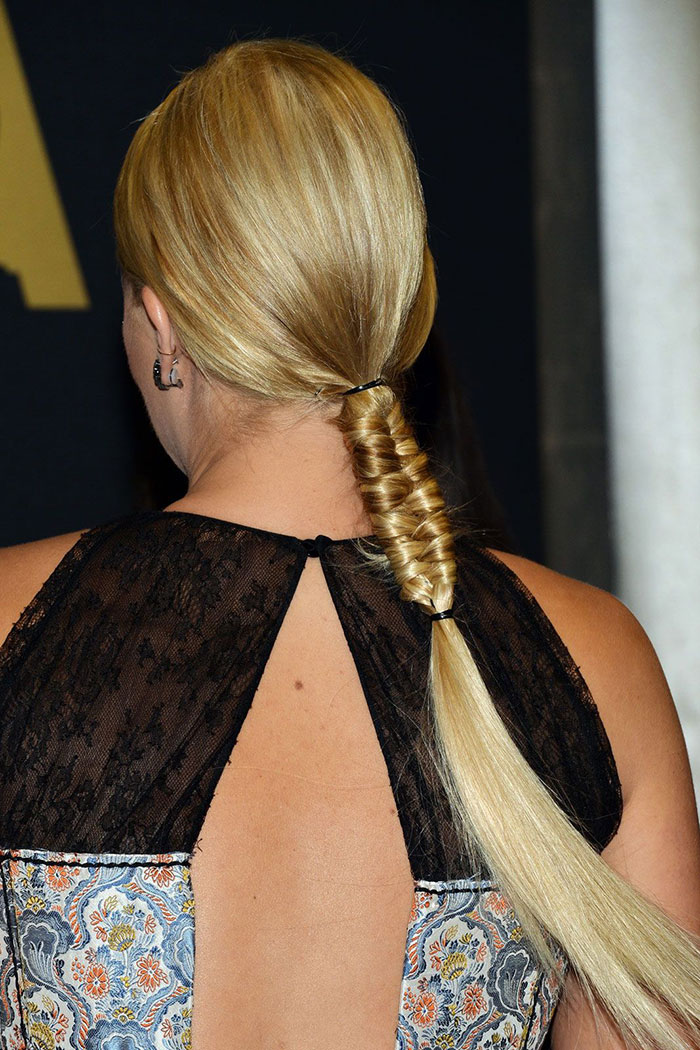 To get a look at all 30 awesome braid ideas check out
Refinery 29.
Now go own the day!
Photos: Getty.