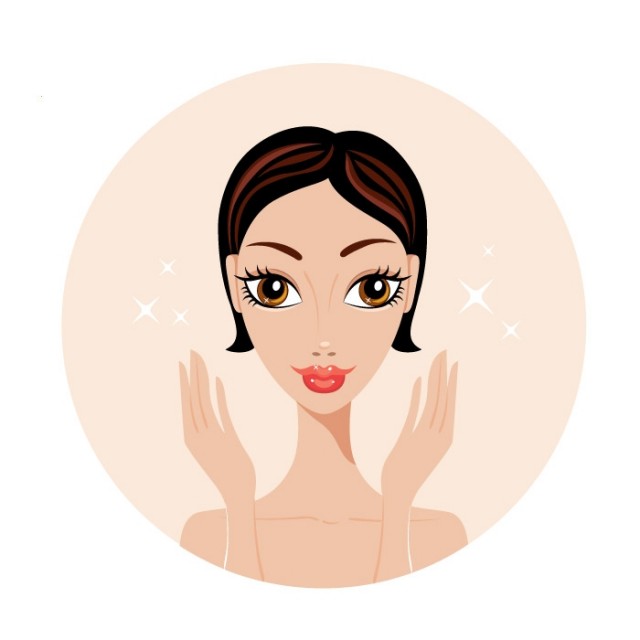 As some of you may remember, back in 2015 two U.S. senators (Dianne Feinstein and Susan Collins) introduced a bill to congress that called for the FDA to improve how it monitors personal care products. Although that bill never made its way past committee hearings, the good news is that cosmetic regulations reform is still on the minds of these two senators in 2019. Because of their commitment to cleaner beauty, just last month they introduced
The Personal Care Products Safety Act 2019
, a NEW version of the original cosmetics reform bill initiated in 2015.
Similar to their 2015 sponsored bill, the new bill calls for the FDA to better police ingredients in personal care products. As many of you know, right now the FDA has very loose requirements regarding what ingredients can and cannot be used in the products we use on our bodies day in and day out.
The way this new bill is structured, the FDA would be required to review the safety of at least five cosmetic formulation ingredients every year, starting with the following chemicals: diazolidinyl urea, diethyl phthalate, methylene glycol/ formaldehyde, propylparaben, and quaternium-15.
Two of these ingredients, diethyl phthalate and propylparaben, are some of the most maligned families of ingredients in reports released by non-profit health organizations, like the
Environmental Working Group (EWG)
. In fact, the
EWG
has added phthalates to their aptly named "Dirty Dozen" list of chemicals to avoid.
In addition to monitoring ingredients, the bill would also allow the government to initiate inspections at facilities sites where products are made and establish a procedure for the FDA to be able to recall products that are harmful.
This is good news that is very long overdue. In fact, the last time congress passed legislation on monitoring personal care products was in 1938, 81 years ago!