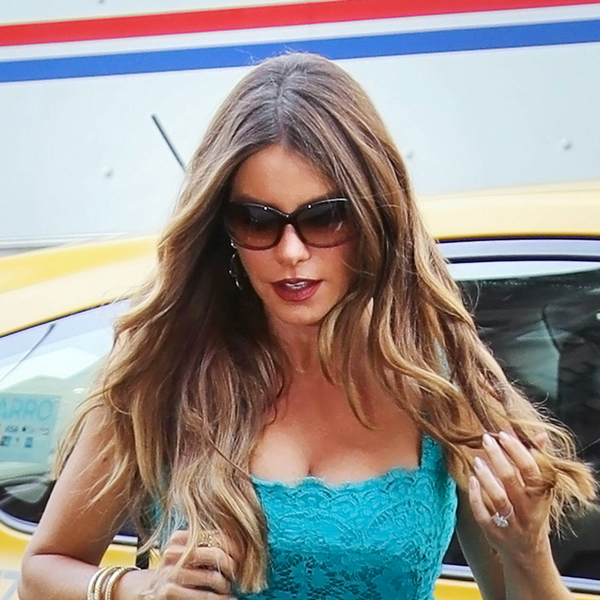 Although known to be a natural blonde, Sofia Vergara has maintained her perfectly coiffed, long brown mane for as long as our archives can trace. So, needless to say, when she up and cut her hair we took notice.
Posting this to Instagram, it appears she just jumped on the bangs trend...and we couldn't be more in love!
It also now looks like she might have timed the new 'do to coincide with her big birthday celebration that just happened yesterday.
The reason she looks so great (besides the fact that she is just gorgeous and has amazing hair) is because she has a perfectly symmetrical oval face, one of the face shapes that can easily pull off fringe!
Can you pull off bangs? Do a hair analysis on the new
Hair Alone
app to find out what hairstyles best suit your face shape and hair type.