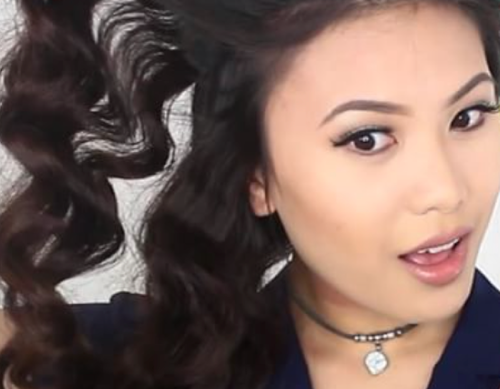 Women have been known to do many things in the name of beauty…from sensible to the downright insane. That said, when I came across this story in
Refinery 29
detailing beauty guru Charmie Janee's no-heat hair curling hack, my first reaction was that the idea was a bit crazy:
Your eyes are not deceiving you; she is using dish sponges (secured with hair elastics) to curl her hair. As crazy as this looks, it really creates gorgeous waves!!
To see Charmie Janee's video showing how she makes magic with dish sponges, check out the
Refinery 29
article
here
.