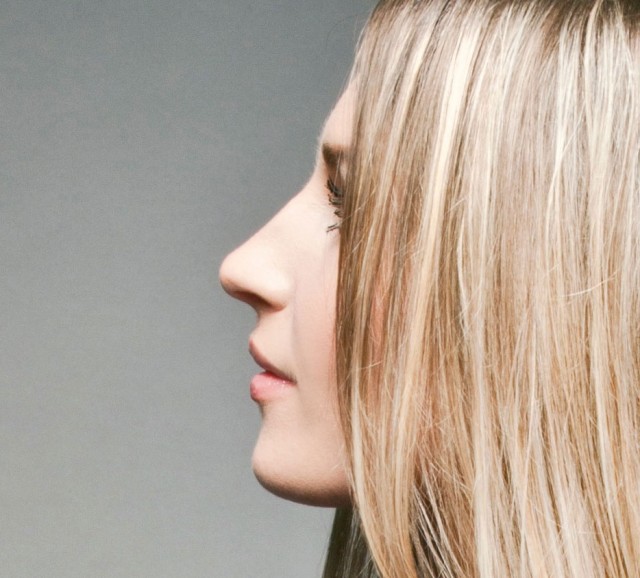 Whether you are planning on a new hairstyle or a new hair color, knowing how to communicate with your stylist is key to getting what you want!
You can aid that communication by understanding the latest techniques and terms hairstylists use daily. To get you on your way, check out
this list
of basic hair terms from
GH
—it will be sure to come in handy next time you are sitting in the salon chair.
Your welcome!